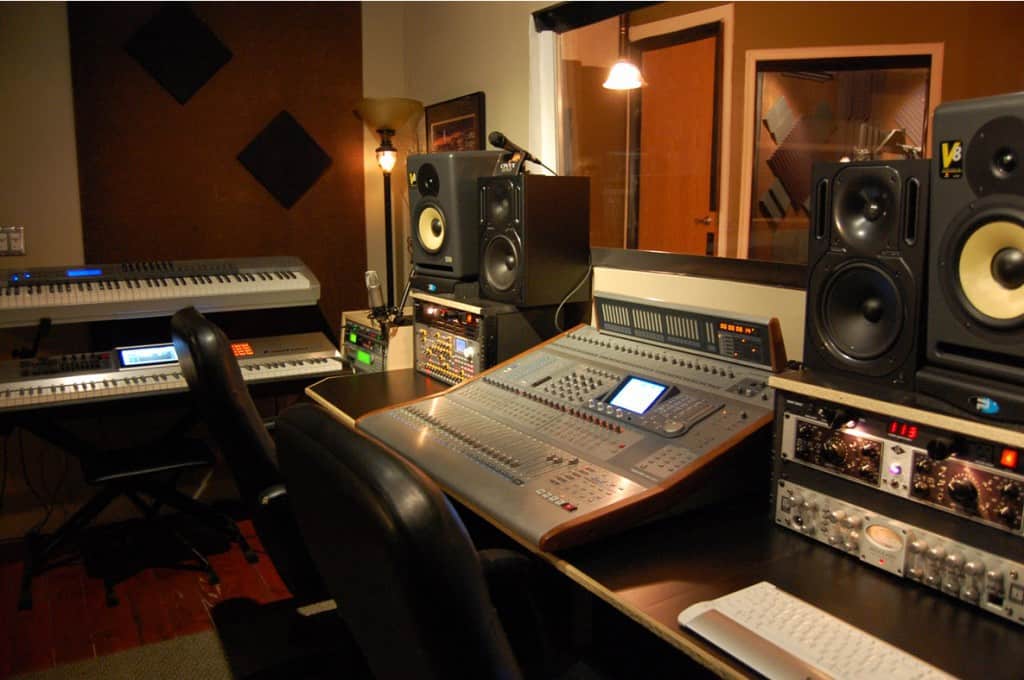 Viral marketing has been something of a hit in the many industries. The concept is simple…take a product, develop a sense of mystery by implementing qr technology and allow consumers to puzzle out what it really is. Somehow, the process makes the product more real and the consumer feels a deeper connection with it. The problem is getting the consumer to go through the trouble of paying the viral campaign any mind. Once they see it, it's really a game of chance whether they'll want to delve deeper. In Hong Kong, ad agency Leo Burnett, is looking to change what it means for marketing to go viral – with QR codes.
Working with indie music label Zoo Records, Leo Burnett formulated a plot to promote 14 of the record labels acts by embedding their songs and profiles with QR codes. The codes were formed into pictures of animals and hidden around the streets of Hong Kong along with the message: "The city is alive with sounds if you know where to look." Scanning the codes allowed for users to listen to tracks and purchase albums directly from their phones. They could even share their discover y via Facebook and Twitter.
The campaign proved to be a rousing success. Over half of the 14 bands promoted sold out their albums within a week.
CCO of Leo Burnett, Mark Tutsell says the QR codes served as a direct connection to  the consumer. "Engagement doesn't get much more immediate than that."
The coupling of viral marketing's mystery appeal and the quick satisfaction of QR technology has paid off and what the future holds for mobile marketing is limited only by the imaginations of the marketers.