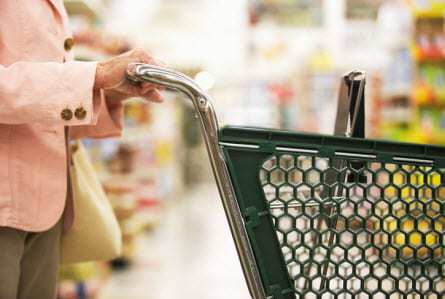 As the marketing industry becomes saturated with QR codes, the practice of tracking the codes performance is becoming more popular. Retailers are beginning to see the benefits of tracking QR code campaigns, as the valuable analytic data they derive from the codes can be used to make more effective campaigns in the future. Target, Home Depot and Macy's are now looking to incorporate a QR code system that will remember specific customers, allowing retailers to use one code to reach thousands of different people.
The concept is simple enough. When a consumer scans a code they find at a store, the system managing the code will remember their unique IP address, noting it as a digital signature. When this customer scans another code, the information saved during the last scan will be accessed and modified accordingly. This allows companies to tailor digital content to the likes and habits of a particular consumer. The execution of such an initiative, however, has proven quite difficult.
The concept relies heavily on the assumption that people actually want to scan QR codes. The codes remain quite uncommon, however, and few consumers are aware of what they really are. Furthermore, tracking a person's Internet and phone activity is often a controversial topic. Nonetheless, Target, Home Depot and Macy's are hoping to adopt a system that works for their benefit, as well as that of the consumer.