Aside from the quick response code reader, the Android browser also has an enhanced download manager.
The latest update for the Opera Mini browser for Android devices now features a range of updates and improvements, such as a better QR code reader, enhanced language support and a newly designed download manager.
The language support now includes 90 new language options including 13 regional dialects from India.
Now that the Tamil and Malayalam versions of the Opera Mini browser have been updated with new dialects, it means that it will be available to millions of additional potential users. They dialects include Bengali, Hindi, Assamese, Gujarati, Urdu, Punjabi, Oriya, Telugu, Kashmiri, Kannada and Marathi. In order to select the appropriate language, a user can either select it during the browser's initial launch, or the change can be made from within the Settings section of the mobile app. This greatly complements the new download manager and QR code scanner.
The QR code scanner has been a feature of the browser that has attracted considerable attention in the past.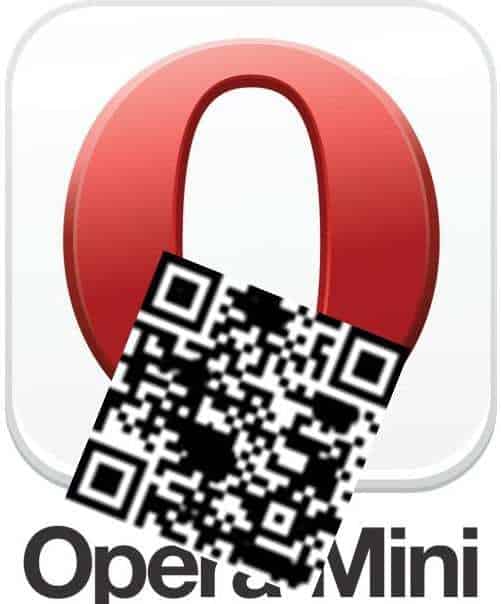 Almost 70 percent of the Indian population does not speak English as their first language. By downloading and launching the new web browser updates, the 13 new Indian languages will clearly help a considerable portion of the massive Indian population to be able to use the mobile app. It will open up a considerable opportunity for users who would like to surf the web with the mobile browser but who aren't fluent enough in English to be able to easily use the application in that language.
The new updates also include greater support for the quick response code reader and generator, and also include an in-app camera to be able to upload files and use custom search engines for each category of query.
The company has also enhanced the function of the mobile browser app as a whole, in order to improve the experience when browsing and to improve the download manager's speed. The browser now allows a new QR code to be generated for any page that has been found in order to make it possible to share that page with friends without requiring a URL to be manually copied or entered.