The platform will also make it possible to use the quick response barcode for reorders.
Brij is a platform that works to bring together physical goods with digital experiences has launched a new one-touch QR code product registration and reorder feature.
The platform's new barcode features are meant to simplify these otherwise clunky processes.
Brands using this platform are able to create customized experiences to offer through their products. These can now be accessed through QR code product registration. When customers scan the quick response code on the item or package they've purchased, they can complete the registration for that item. They can also use that barcode for reordering it, if they need more of it, or to learn more relevant information about that item.
Brands can also use the platform for direct communication with their customers, said the company's press release about the new barcode rollout.
"The rapid adoption of QR codes since the start of the pandemic has opened up a new channel for engaging with consumers that simply didn't exist before," said the co-founder and CEO of Brij, Kait Stephens. "With our no-code platform and integration with Shopify, we're making it simple for brands to maximize the potential of this new channel and build unmatched loyalty with their customers."
Brij uses strategies such as the QR code product registrations to overcome brand pain points.
The company is seeking to smooth challenging and awkward areas brands encounter when they want to provide product support but are selling through third-party retailers. Among those challenges is that the retailer owns the consumer data collected at the time of purchase. This creates a barrier in the way of brands reaching their existing customers as effectively as they would like after a sale has been made, explained the media release.
The strategy Brij created was in developing a platform that would make it possible for brands to establish that direct connection with their customers following a sale,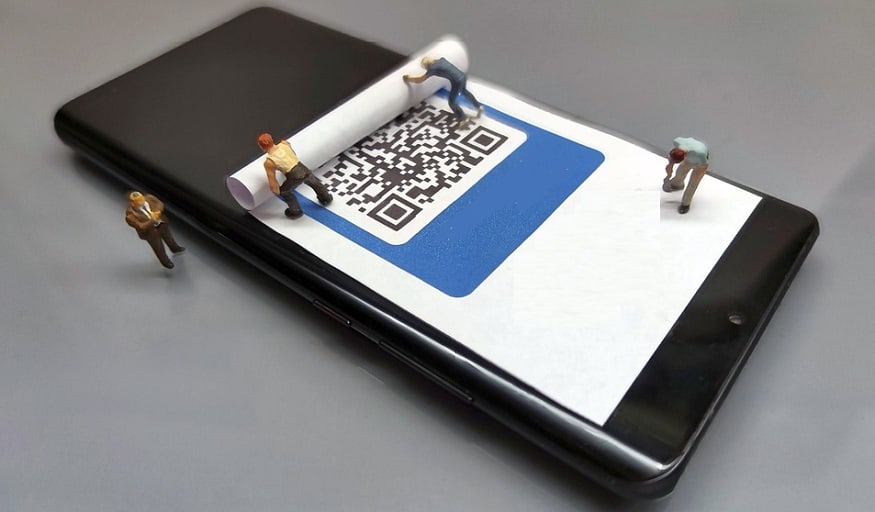 even if the purchase was made through a third party. QR code product registrations also provide a convenient and far more seamless route for consumers to gain the contact they are seeking with the brands.