The pace payment growth through quick response codes has been slow in Japan.
QR code payments are steadily on the rise in the country, with the number of convenience stores, restaurants and other shops slowly adopting this convenient form of payment. Still, the pace of growth has certainly been slow, and part of this reason is due to commission fees.
Stores who offer the payment method typically have to cover a 3% commission fee.
Cash still remains the primary payment option in Japan, but major information technology firms are working hard to encourage cashless payment systems, with banks also hoping on board this payment system train.
However, one of the reasons why QR code payments have been slow growing in Japan is that merchants who offer this type of payment, must shoulder approximately 3% of settlement commission fees on payments made via QR code apps. These apps, such as Rakuten Pay, operated by Rakuten Inc., or Line Pay, operated by Line Corp., are required in order to make payments via the unique square barcodes.
Steps have been taken to remove these fees associated with QR code payments.
To help make offering these payments more appealing to restaurants, shops, and other merchants, Line has launched a campaign to wave these fees for three years. What's more, Line isn't the only one launching this style of campaign. Internet portal Yahoo Japan Corp. and mobile phone carrier SoftBank Corp. are also reportedly gearing up to launch similar campaigns in the fall, according to the Japan Times.
Furthermore, the Bank of Yokohama – in cooperation with a technology firm – has also launched a QR code payment service for customers who have deposit accounts at the regional lender that operates mainly in Kanagawa Prefecture. Two other Japanese banks, Japan Post Bank and Resona Bank, are planning to do something similar, while Mizuho Bank intends to offer a service on a trial basis with regional lenders like Toho Bank, which is based in Fukushima.
The trade ministry has even launched a committee that includes representatives from 200 companies on the establishment of unified QR code-payment standards.
However, only time will tell if these efforts help to increase the adoption of QR code payments in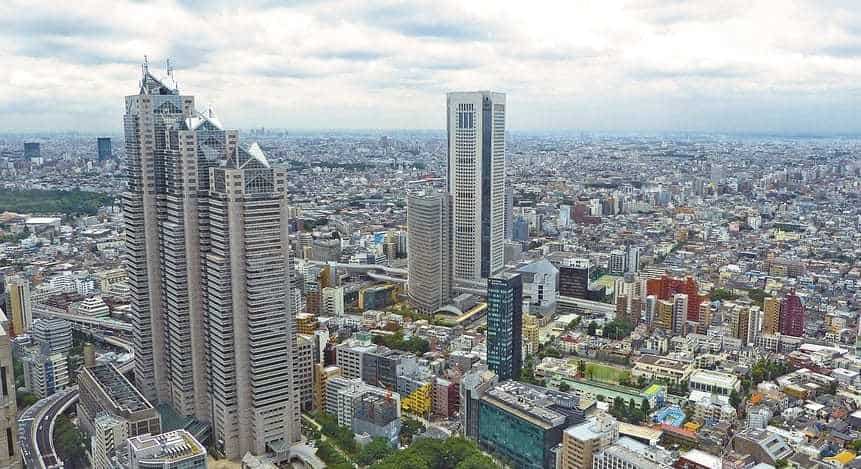 Japan. Currently, these payments are not widely used by the public, with one restaurant manager in Tokyo stating that since implementing QR code payment services last year, the number of payments made via this service total to no more than three a day.