The quick response codes started being used because they are contact-free, but restaurants love them.
The pandemic brought about many changes to keep interactions contact-free, to say the least, but the QR code menus are among the tweaks that are likely to stick around well beyond the end of the health crisis.
The quick response codes made it easier for restaurants to keep shared surfaces sanitized.
Bars, restaurants and cafes have broadly replaced their printed offering lists with QR code menus. They allow diners to use their own phones to scan a barcode and view what is available. This also presents a number of advantages to restaurants that they aren't all that keen to leave behind.
Since the start of the pandemic, the Bitly link management service has recorded a 750 percent increase in the number of quick response code scans. According to the company's president, Raleigh Harbour, restaurants and their customers have discovered a range of advantages to offering digital features that can be accessed with nothing more than a touchless barcode scan.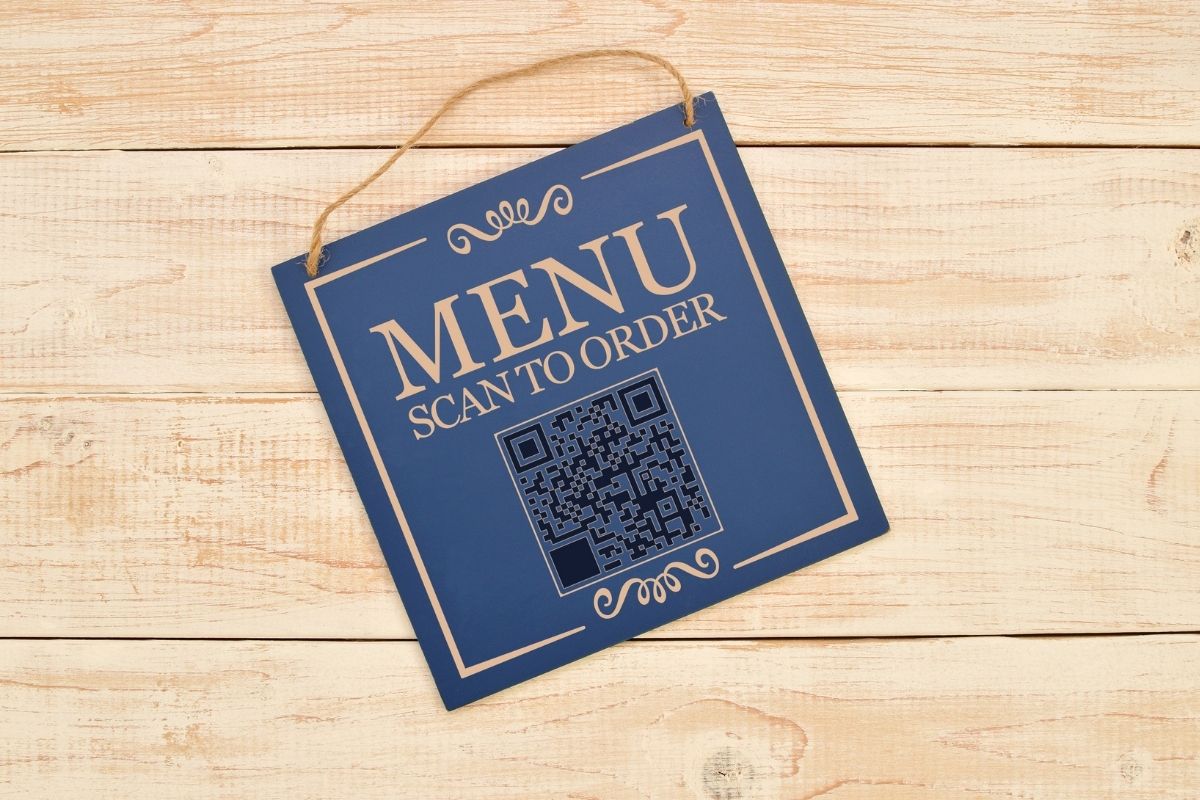 The QR code menus are more affordable and far easier for restaurants to keep up to date.
"They're able to adjust their menu offerings on the fly to account for elements like inflation, fluctuations in food and commodities prices, and other variables," explained Harbour. This is an important point, as eating out came with a 0.8 percent increase in prices in July and has climbed by 4.6 percent over the last year, according to Bureau of Labor Statistics data. Coffee, pork and other commodity prices have also taken off this year. Moreover, as restaurants have been forced to offer more to workers to boost appeal as employers, they've had to raise their prices to cover those costs as well.
Restaurant owners have also found themselves experiencing unexpected shortages. Operators have struggled to source everything from burger patties to chicken wings and even tequila, due to pandemic-related supply chain issues. With digital menus, they can adjust their offerings to match what is currently available in the restaurant.
In some circumstances, QR code menus can also make it possible for restaurants to get to know more about their clientele including everyone at a table, instead of just the person who made the reservation. This can help them to better cater to the specific needs and wants of their customers.