All medicine packs in the country will be required to carry a unique quick response code.
India's Department of Pharmaceuticals (DoP) is expected to issue an order that will make QR code drug packaging mandatory in the country. This will mean that all medicine packs will be required to have a QR (quick response) code on its labels in April, according to sources, reports The Hindu Business Line.
QR coding the medicine labels can help reduce the risk of purchasing fake medicines.
According to DoP officials, The QR code drug packaging plan provides two benefits.
"Firstly, the intention is to pass on the benefit of fair pricing to the consumer, and secondly, it is to track drugs so that the threat of fake medicines can be eliminated," says a DOP official.
The way that the program will reportedly work is that when a customer purchases medicines from a pharmacist, the pharmacist will scan the QR code on the medicine pack and bill the customer the price that is reflected in the scanned code on the computer or mobile phone.
Ever since the Supreme Court asked the government to devise a mechanism that would help ensure consumers could benefit from decreased dynamic pricing of drugs – in the event Maximum Retail Price printed on the packaging is higher at the time of the decrease – the DoP has been considering developing a fair pricing system.
The QR Code drug packaging can be linked to a software supervised by the NPPA.
The National Pharmaceutical Pricing Authority (NPPA) will organize price data of all formulations and brands so that the QR code scanning can be connected to software that will allow the regulator to supervise it.
In regard to the prices of drugs that are revised by pharmaceutical companies, the information will need to be fed into the software. However, the industry has been continuously finding difficulties in implementing the instructions for QR coding. Additionally, the Federation of Indian Chambers of Commerce and Industry (FICCI) has submitted a list of issues that pharmaceutical companies are likely to face as they take on this huge project.
For instance, one of these huge challenges is implementing the QR code drug packing in villages where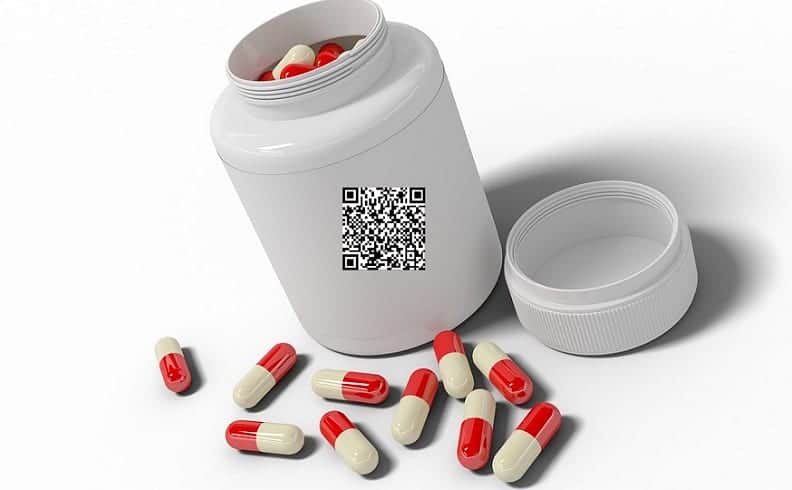 there is barely any Internet connectivity or electricity. Scanning will be impossible in these areas. Moreover, there are nearly 60,000 brands and 6,000 formulations of data that needs to be collated and updated for pricing, which will also make implementing this QR code project a challenge.