The video telematics, analytics, productivity and safety solutions provider has a new kind of card.
Lytx a solutions provider for the public and commercial sectors, and field service fleets, has introduced a new QR code driver ID solution called the Lytx Badge Driver ID.
This barcoded card is meant to make it easier for fleet managers to identify drivers operating any company vehicle.
Using this solution, Fleet managers can generate individual quick response codes on their Lytx account. These can be printed onto an adhesive which can be applied to each driver's identification card. The new QR code driver ID card can be quickly scanned to provide all necessary information. Alternately, the barcode can also be accessed digitally using digital devices such as the brand's SF300 DriveCam Event Recorders.
"The feature is designed to replace clunky solutions like key fobs and RFID tags, which are easy to lose and require extra equipment to maintain and install, or other old-school driver ID accessories," explained the company's vice president of product management, Jim Brady in a media release. "With this new technology, drivers only need their personal QR code, either printed on a badge or accessed on their mobile device, to scan in their credentials to sign into a vehicle."
With the QR code driver ID, drivers need only the barcode on a digital device or printed on a badge.
With that barcode, the drivers can use a scan to provide their credentials in order to a sign into the vehicle they need to use. The company sees significant potential in industries such as waste collection and recycling. The use of this solution is meant to decrease the need to manage additional technologies. At the same time, it has the potential to streamline processes as the Lytx Badge is compatible with existing DriveCam SF200 or SF300 Event Recorder devices already installed in vehicles for driver identification.
Once technicians or drivers turn on their vehicles, the DriveCam automatically turns on,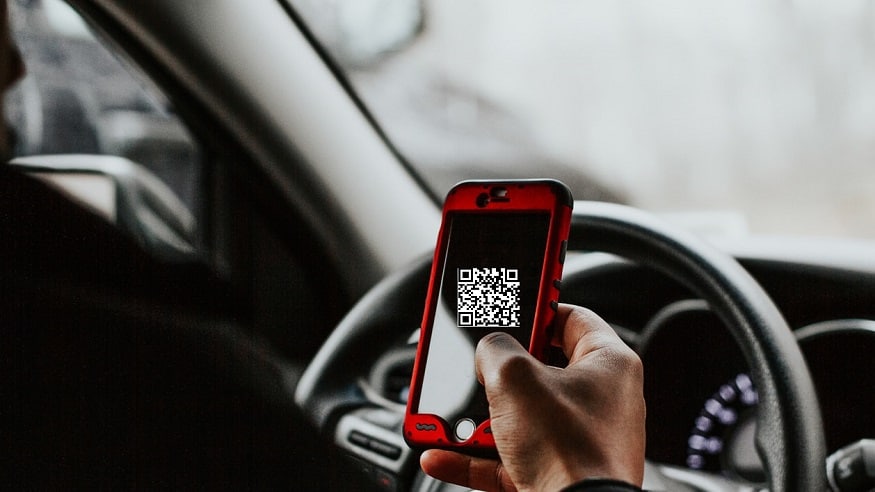 too. This allows the QR code driver ID to be scanned from a physical badge or from the screen of a digital device such as a smartphone.