Two men are accused of being behind the fake bike rental quick response codes.
A massive QR code con is underway in China, scamming bicycle renters out of their money. As was recently reported by QR Code Press, the quick response codes played a central role in causing consumers to pay into the wrong bank account as they attempted to rent a bike.
Two men have now been arrested after being accused of pasting fake QR codes on top of the real ones.
The two men are accused of having been behind part of the widespread QR code con going on in some of China's cities. The idea is to scam people renting shared bikes by placing a fake quick response code on top of the real one that allows people to use their smartphones to pay for the rental. The pair are believed to have been behind the problem in two cities in eastern China, in Ningbo in Zhejiang province, and in Fuzhou in the Fujian province. The state-run Xinhua news agency reported on the scam and of the capture of the two men.
The QR code con was becoming highly problematic, particularly because the barcodes were very convincing.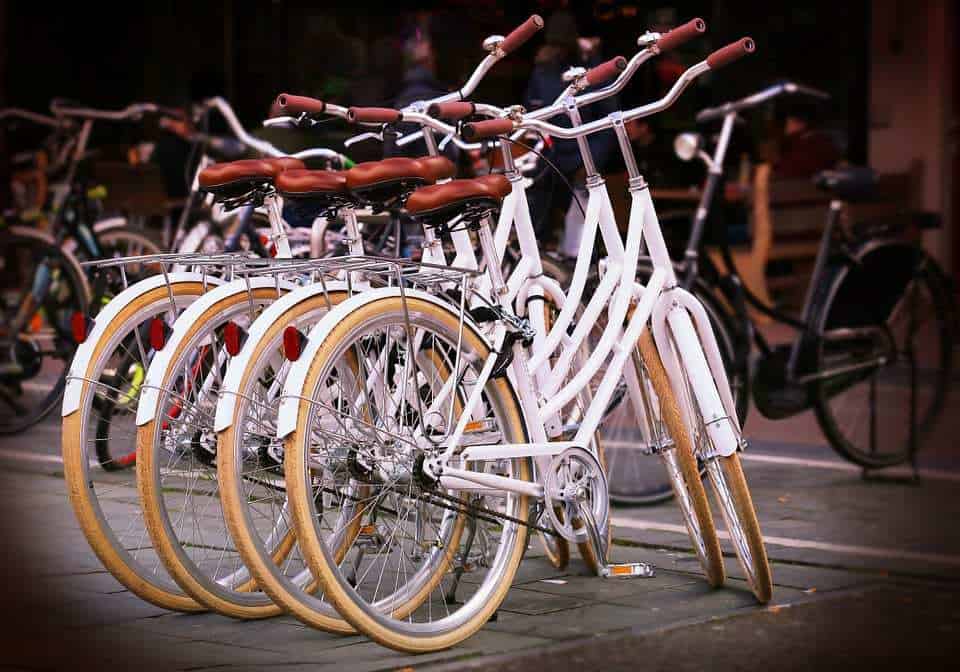 By placing their QR codes over the legitimate ones, bike users would use their smartphones to scan the barcodes with a mobile app. The process would look the same to the user, but in truth they were being connected to the fraudsters' account and not that of the bike rental company. Depending on the bike choice they made, they were charged deposits of $14, $29 or $43.
According to the Xinhua report, the scam artists were able to make over $450 by ripping off the cyclists before they were caught. Police in the two cities received over 70 complaints from people who had paid deposits and were unable to unlock the bikes after having done so. The bike companies were also inundated with phone calls from angry customers who were unable to access the bikes after they believed they had paid for them.
The bike rentals have become a mainstream form of transportation for many people in cities in mainland china due to their low cost and high convenience level. People can pick up a shared bike for $0.15 to $0.29 per hour. They just have to find one near to where they are and drop it off at a designated location near where they are headed. Unfortunately, the popularity has made this type of QR code con is preying on those customers and is becoming more common in the cities.