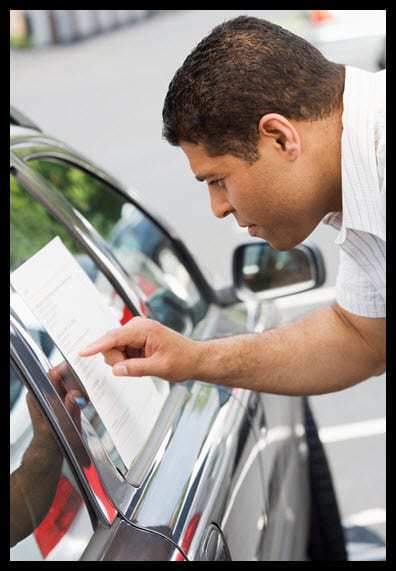 QR codes are making their way to car dealerships in Detroit. The codes have their roots in the auto industry, first having been developed to keep track of Toyota's inventory. AutoPlus Systems, a software development company that provides data on used vehicles, has announced that they will be offering dealerships their Window Stickers as a way to help customers find information on the vehicles they are interested in.
The Window Stickers feature a QR code. When scanned by a smart phone, customers will be able to find vehicle history, photos and details about the car in question. AutoPlus believes that the codes will help dealerships engage with customers and provide an experience not easily forgotten. Dealers will also be able to tailor the codes to fit their specific needs, offering special deals and discounts for scanning the codes.
The rate at which technology is evolving demands that companies adapt to stay ahead of the curve and the auto industry is no exception. Smart phone ownership is increasing and phones already equipped with QR reading software are becoming standard.
Many car manufacturers are making efforts to design more efficient and environmentally sound vehicles. To keep up with this trend, dealerships are striving to provide customers with a more pleasurable experience when shopping. QR codes fulfill a needed role in providing efficient and effective service.
AutoPlus has been operating in the industry for more than 20 years and QR codes are the latest development in their never-ending campaign to improve customer experience.