QR code-based payment technology company, QFPay receives $20 million in funding.
The new funding comes from QFPay digital payments investors, Sequoia Capital China and Matrix Partners. The Hong Kong-based company also received funding from new investors, Japan-based Rakuten Capital, Dubai-based VentrueSouq, and the corporate VC arm of Telkom Indonesia, MDI Ventures.
With this new financial support, QFPay intends to expand its digital payments presence further.
These new investments will give QFpay digital payments the chance to not only continue to expand within its core markets across Asia, but also further its research and development of new products and solutions.
The Hong Kong startup was founded in 2012 and seeks to empower merchants with end-to-end online and offline QR code mobile payment solutions and value added services. Among these include food ordering services as well as customer loyalty programs.
To date, the company claims that it has served more than 1.2 million merchants. Its customer base ranges from large, medium and small businesses, including luxury fashion and jewelry brands, hotels, restaurants, exhibitions and convenience store chains. The company also claims that it has carried out over 1 billion transactions.
QFPay digital payments have a presence in 13 markets across Asia and the Middle East.
Over the years, QFPay has managed to establish a presence in 13 markets in Asia as well as the Middle East. Among some of its markets include China, Hong Kong, Korea, Japan, Malaysia, Laos, Singapore, Thailand, Myanmar, the Philippines, Cambodia, Indonesia and the UAE.
"We have been witnessing tremendous growth in digital payment adoptions across Asia and given the need for localised strategy and networks in each of the markets," said QFPay Co-founder and International CEO, Patrick Ngan, reports e27.
Ngan added that having support from its trusted strategic partners is vital as these investors and advisors play a key role in the company "navigating through complex business environments."
"We have built our track record, know-how and expertise in this industry since we launched in China which is dubbed as the birthplace of digital payment." Tim Lee, Co-founder and CEO of QFPay, added.
"We are excited to leverage what we have learned in the past 7 years to help lead the cashless movement in the rest of Asia as demand for digital payment, particularly QR-code payment method, heats up in the region."
Asia is currently the world leader in digital payments growth, which has been attributed to the demand for financial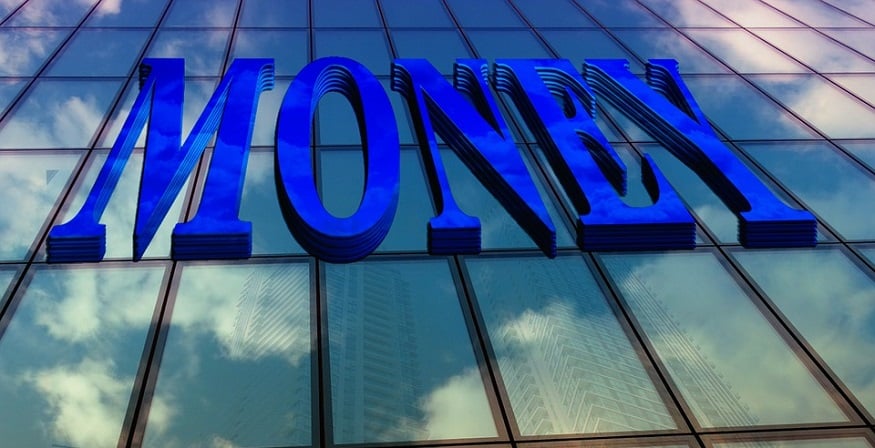 inclusion of the unbanked population. With its new funding, QFPay digital payments will no doubt play a further roll in the expansion of these cashless payments.