These wearables are being designed to offer researchers real time vital sign data during trials.
Google is now looking toward the mhealth side of wearable technology and is developing a type of wristband that would be used in medical clinical trials as well as drug tests in order to offer research teams additional patient data based on real time vital signs including heart rates and pulse to exposure to light and noise levels.
This wearable tech will not be sold directly to consumers but Is meant for patients and participants in lab research.
The idea is to create mhealth technology that will "unlock a new class of continuous, medical-grade information that makes it easier to understand these patterns and manage serious health conditions," said Google's head of its life sciences team, Andy Conrad. This announcement of Google's work in mobile health tech has arrived about three weeks after the company revealed that it would be broadening its research into human disease and illness. That effort has been getting underway through a program called Baseline Study, which is focused centrally on health.
Now, the shape of Google's mhealth goals is starting to become clearer with these initial wearables.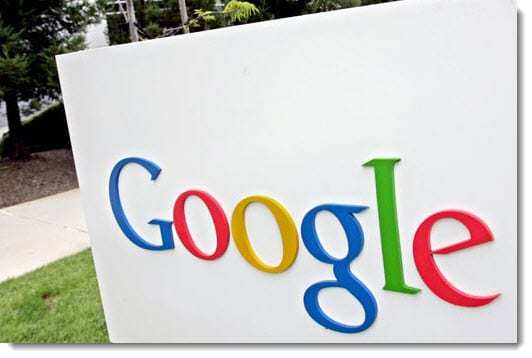 In this entry into the health domain, Google is working with Stanford University and Duke University. The use of the wearables will involve a "Study Kit", which will offer a spectrum of different software tools for devices based on both the Android and iOS operating systems.
It has also been revealed that in March 2015, Google filed for a patent for a patent that would cover a form of wrist worn device that would be used for the purpose of killing cancer cells. That said, this most recent step taken by Google into mobile health could allow the company to become involved in some important advances in preventative care.
In his statement on the mhealth technology, Conrad also explained that "I envision a day, in 20 or 30 years, where physicians give it to all patients. Prevention means all the time." Considering the direction that wearables are currently taking and the intensity of the competition, it is not that difficult to believe that he may be right.