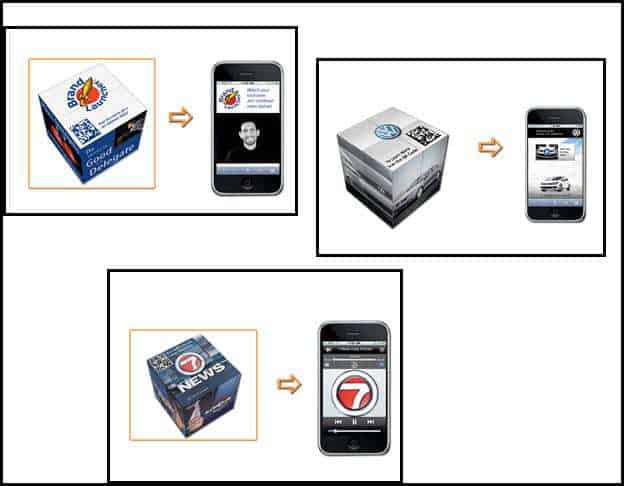 MagiCubes, a promotional goods manufacture, recently added QR Codes to all their products as a way of attracting more customers, and for the current ones to be more actively involved.
Developed by PTI Corporation, MagiCubes are 3D advertisements in the form of puzzles that come in various shapes. These images are in excellent graphics wherein they can be changed into various shapes. Some are in quite simple ones like cubes which can be iconic or 20 sided diamond while others have more creative signs such as beer and soda cans. These can be maneuvered into nine messages or images.
The addition of the QR Codes on the MagiCubes products will enable marketers who use B2B and B2C to create a linkage for their physical desktop products that are in 3D for their advertisements to the World Wide Web. Further, the QR Codes will enable the users of MagiCube to gain instant access to websites, eCoupons, blogs, quizzes that are available online, videos and other similar uses.
With most smartphones you'll need to download the scanner app first, although now, the Google Android phones are being delivered with scanners already pre-installed. For the ones that don't have it, these are available for download at the BlackBerry App World, the Apple App Store and the Android Market.
The founder of MagiCubes Ron Friedman says that the perceived value should always be considered when choosing promotional giveaways. With the good impressions that customers have on MagiCubes, customers will definitely be impressed with how offers will be made through the QR Codes.
According to Friedman, marketers have a growing interest on QR Codes because of the response rate can be easily measured, and the data results are of high accuracy. ROI is very important in a marketing plan, and the QR Codes makes it easier to calculate that.