The roll out will begin for all users before the end of August to give users greater visibility control.
WhatsApp has announced that it is rolling out several new privacy updates and intends to have incorporated them into the experience of all users before the end of the month.
The changes will include the ability for users to check messages without others knowing they were viewed.
Soon, the privacy updates will have rolled out to everyone, letting users decide who will be able to see when they are online, while stopping certain contacts from being able to take screenshots of certain messages. It will also allow them to step out of groups without notifying entire channels that it occurred.
The messaging app currently has over 2 billion active users worldwide. It is owned by Meta, the parent company of Facebook. The changes to the app were first announced on Facebook and Instagram. There, CEO Mark Zuckerberg stated that the company planned to "keep building new ways to protect your messages and keep them as private and secure as face-to-face conversations."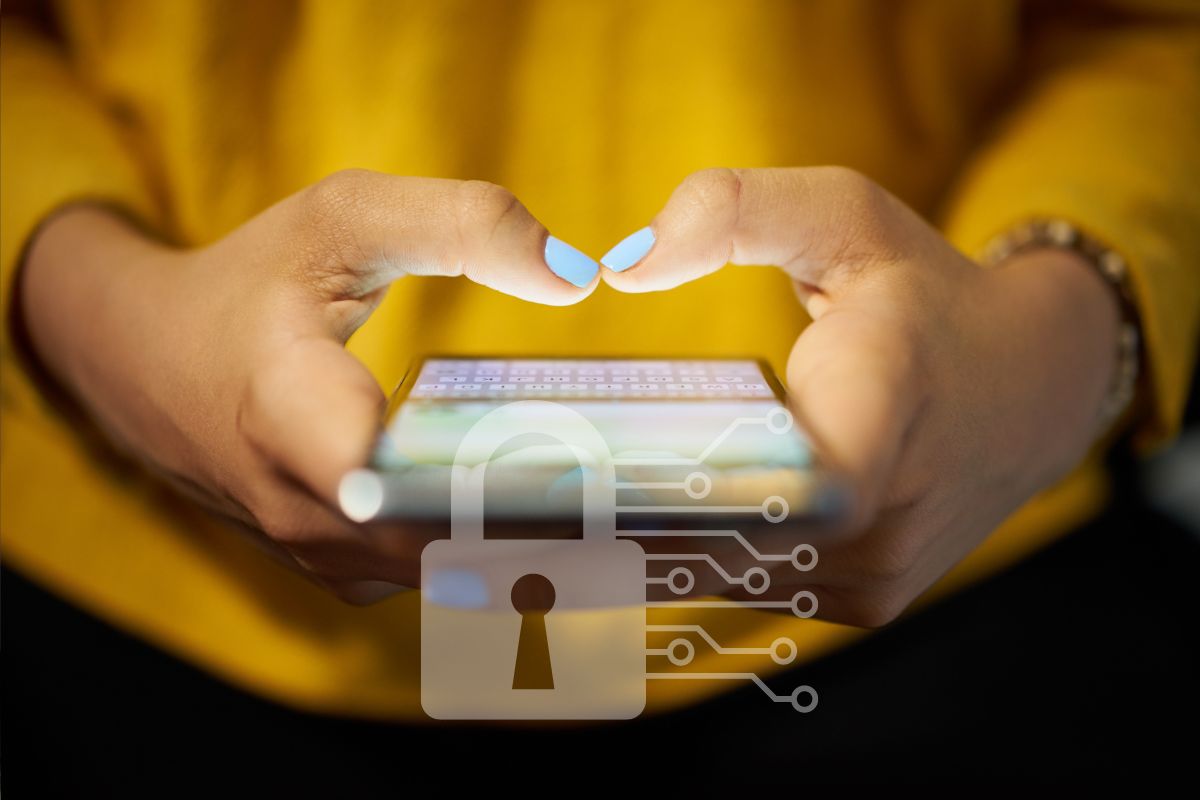 Privacy updates and existing end-to-end encryption have long been central to the WhatsApp experience.
Users typically feel confident that this end-to-end encryption makes certain that only the sender and recipient will be able to see the contents of a message and that it was sent in the first place. Moreover, like other messaging platforms, it offers a feature that users can choose to have their messages disappear once a set amount of time has passed.
That said, in 2021, WhatsApp faced considerable scrutiny when a terms of service update was implemented. It caused many users to voice concerns about the privacy policy for the app, describing what is shared with Meta (then Facebook), which doesn't have a strong reputation for the user data protection it provides.
Some users felt strongly enough about the change that they left WhatsApp in favor of another popular encrypted messing app called Signal. The two new privacy updates will let users choose who can see when they are active and will let them silently step out of groups.