The legislation was introduced by Democratic Representative David Cicilline earlier this month.
Democratic Representative David Cicilline has introduced antitrust reform legislation that would stop Apple from being able to block its device users from pre-installed app removals.
Cicilline is pushing to pass new regulations for technology companies in the United States.
By stopping a pre-installed app from being deleted from a device, that device's manufacturer gives its own applications an advantage over competitors. Therefore, Cicilline is has proposed that tech platforms be prohibited from giving such an advantage to their own products. This would mean that Apple would be required to allow consumers to decide which applications they want to keep and which ones they want to remove.
"It would be equally easy to download the other five apps as the Apple one so they're not using their market dominance to favor their own products and services," said the Democrat from Rhode Island.
The pre-installed app removal proposal is a part of a bipartisan bill package regulating tech companies.
The bipartisan bills are aimed at implementing constraints on the way tech companies are allowed to operate, to restrict their acquisitions, and to require them to step out of some businesses. The five bills will be marked up by the House Judiciary Committee this week at a hearing, said committee chair Representative Jerrold Nadler (New York).
The new antitrust bills will also push tech giants to face requirements for downsizing. According to Cicilline, the ban on giving self-owned apps preferential treatment would also apply to the Prime subscription service at Amazon.com Inc. The reason is that the program disadvantages certain sellers who are reliant on the e-commerce platform.
While it does indeed contain a provision that would stop tech giants such as Apple from stepping in the way of iPhone users who would like to delete a pre-installed app, it does not stop the platform from installing the applications to begin with.
Furthermore, the legislation would stop platforms from altering default settings away from those that would direct users to the platform's own products.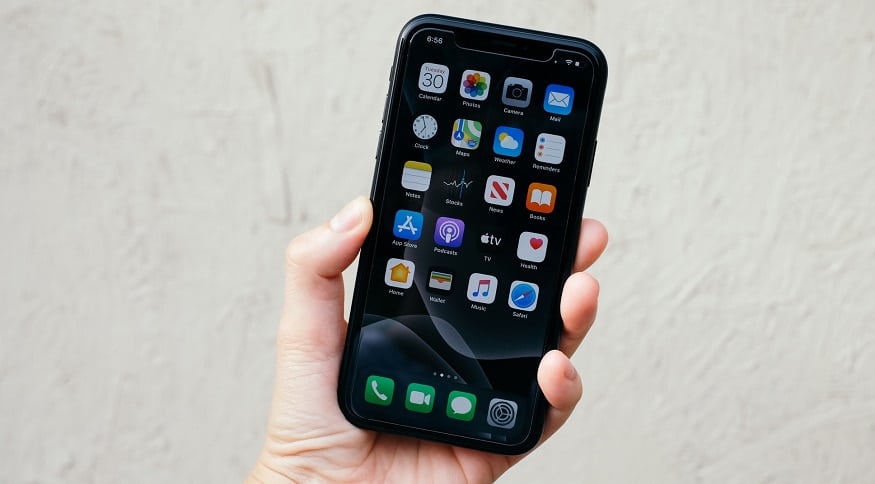 "You can't make it impossible for people to use other services that are the same. You can't exclude other people so you only are left that one," explained Cicilline.