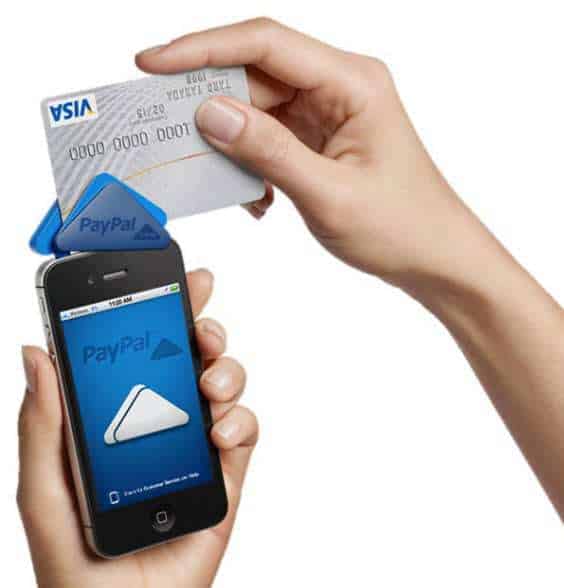 On Thursday, PayPal will be announcing a small business solution that will include a dongle for mobile payments which will provide direct competition to Intuit (intu), Square, Verifone, and others.
This PayPal dongle, which will be triangle-shaped, will make it possible for small business owners to be able to process the swipe of a credit card by using a smartphone, in a way that is comparable to PAYware by Verifone, Square, and GoPayment at Intuit.
This effort will align well with PayPal's recent efforts to carry its payment services into brick-and-mortar store locations. It is already partnered with a number of partners to bring its systems to in-store locations with a number of larger retailers, such as the Home Depot, which is already launching the PayPal payment option in over two thousand of its stores.
The system designed for larger stores is based on the integration of PayPal software into the POS terminals that already exist within the stores, so that a PayPal account can be used to make a purchase either through a pre-paid card or by entering their phone number and PIN.
Though that system works well for retailers that have already have point of sale hardware in their locations, this new dongle by PayPal will work for smaller businesses that have only one or two locations so that they will also be able to process these transactions.
Though Anuj Nayar, a spokesperson for PayPal, declined to provide confirmation of this announcement, what he did say was that "We're unveiling what we believe will be the future of commerce for small businesses."