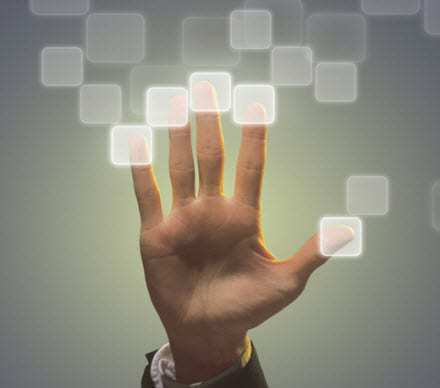 The global mobile payments leader, PaymentOne Corporation, has announced the start of the One Care portal, which is a initiative for consumer advocacy that will guide the industry and help to make certain that consumers and merchants achieve positive mobile payment experiences.
One Care would have marketing guidelines established to lead the industry, and would allow for greater investment into IT systems that would assist mobile payment users in being better capable of managing their transactions. Through this initiative, PaymentOne is helping to build a much greater defense against deceptive, unethical and "cramming" marketing practices that have been the bane of the industry's previous attempts at premium SMS (PSMS) marketing, and to maintain a secure, safe m-commerce experience.
PaymentOne's executive vice president, Brad Singer, said that there has been a significant amount of evolution and maturity in carrier billing since PSMS was in its infancy and was based on sketchy applications and "free ringtones". Now it has become a convenient and secure way for consumers to make mobile purchases of products and services.
He explained that "PaymentOne is dedicated to driving full transparency and ethical business practices that give consumers the confidence to fully embrace the ease and safety of direct carrier billing."
The One Care Portal by PaymentOne is a vital new element to this effort to allow mobile payments to become completely transparent to its users. The company announced that the portal will become available to consumers starting on November 1, 2011, so that they will be able to achieve complete transaction visibility to anything that will be billed onto their mobile device using the mobile payment system by PaymentOne.
Consumers will be able to see a description of what was purchased, the date of the purchase, the amount, the status of the payment, the name of the merchant, other details linked to the transaction, and the total amount that will be billed to their device, all in real time.