More smartphone shoppers than ever took part in the huge bargain purchasing event.
The Alibaba Singles' Day Shopping Festival managed to break online and, especially mobile commerce record figures once again this year. Chinese shoppers used their mobile devices to grab great discounts leaving former records in the dust.
The estimated total sales for the event continued to rise until reaching an estimated $19 to $25 billion.
The event itself is practically designed to break the mobile commerce record of the year before. It is a combination between a bargain hunting event and a massive entertainment festival. Retail is at the very core of the event and, as a result, the word "retail-tainment" was coined in order to describe the phenomenon.
The evening before the event, Alibaba held a massive gala to count down to the beginning of the Single's Day sale that started at midnight on November 11. Celebrities abounded at the party, including top names such as Pharrell Williams and Nicole Kidman, in addition to Fan Bingbing, a huge movie star in China. Also attending the party was, of course, Jack Ma, the charismatic founder of the company. He was the "retail-tainment-in-chief" at the gala.
The mobile commerce record started with purchases beginning at midnight and continued for 24 hours.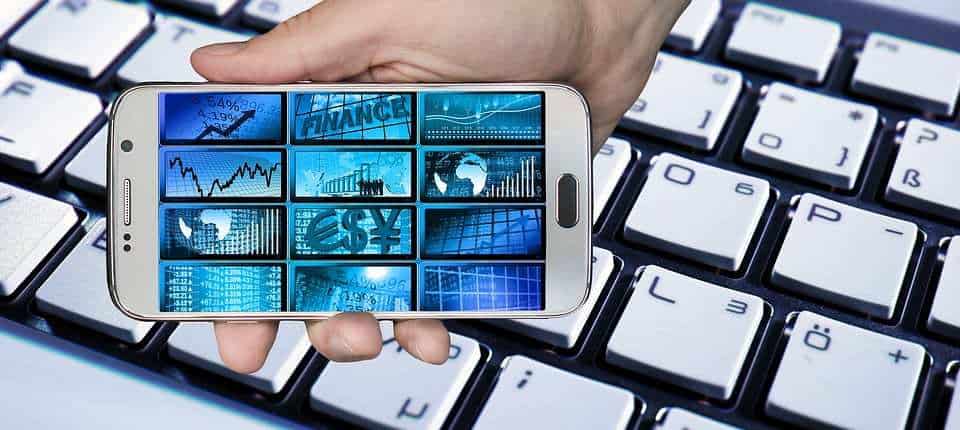 Once midnight hit, consumers from China and many other countries started their bargain hunting and shopping more than ever before. By the time the next midnight had struck, about $25 billion in purchases had been made. This represented a tremendous 40 percent increase over 2016.
This year, there were 140,000 brands that took part in the shopping event. Again, that represents a 40 percent increase over last year's figures. Alibaba utilized a type of data driven marketing they have called "uni-marketing." The technique helps brands to better target their ideal shoppers. Among the top brand names participating in the celebration were: GAP, Nike, Starbucks, P&G, Estee Lauder and Bose. That said, there were hundreds of small brands participating, too.
Throughout the event, there were 15 million different products listed for shoppers to purchase, making it easily possible to break last year's online and mobile commerce record. Leading product categories in terms of sales were baby products such as formula powder, diapers and multivitamins. Top selling products were those from Japan, the United States, Australia, Germany and South Korea.