OneVisage introduces its new security solution, called SelfiLogin
OneVisage, a digital identity company based in Switzerland, has unveiled a new product that it claims is the world's first 3D facial authentication product that will operate on standard smartphones. Called SelfiLogin, the technology is meant to eliminate the modern two-step authentication process, which is becoming a problematic issues in the mobile commerce field. The company suggests that tokenization is also becoming an inconvenient practice that could lead to abandon purchases.
New solution could help make the mobile payments space more secure than it has even been and eliminate the two-step authentication process
According to OneVisage, the use of digital tokens causes as much as 30% of mobile payments to be abandon, which represents a significant amount of loss revenue for merchants. Another reason consumers abandon their mobile payments has to do with security. Many people are concerned that their financial information will be exploited in some way if they participate in mobile commerce. OneVisage notes that biometric technology could help solve this problem and make mobile payments more secure for consumers and businesses alike.
Biometric technology will make mobile payments safer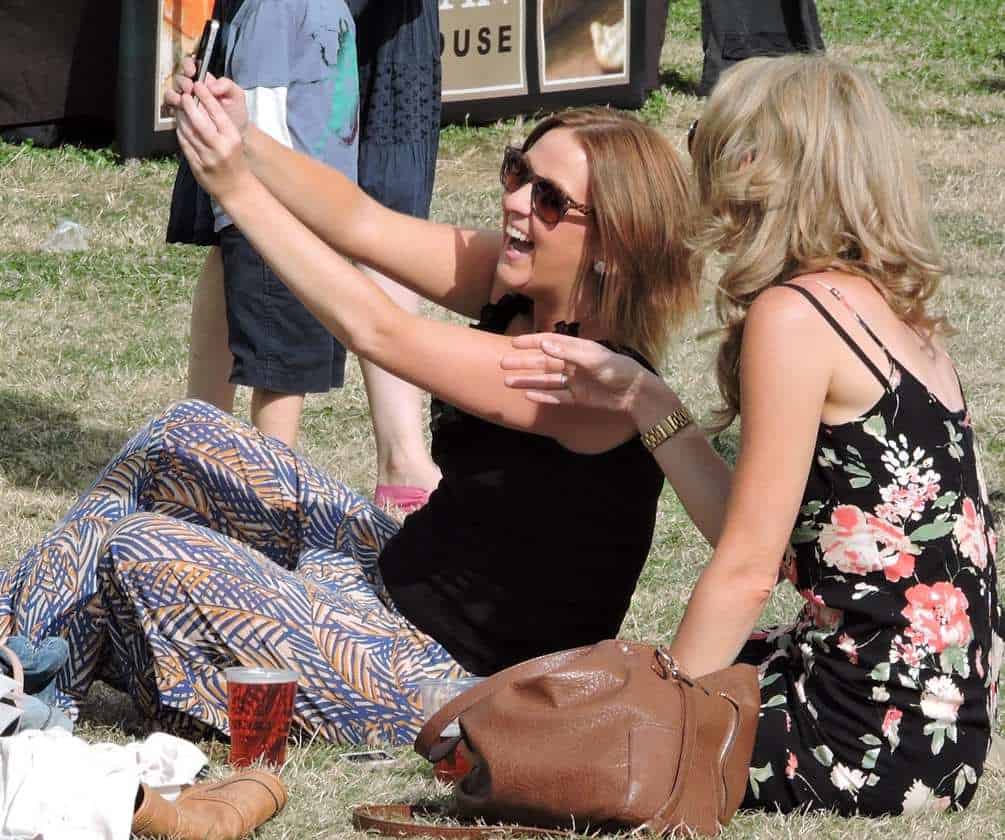 Biometric technology uses biological information, such as a fingerprint, to replace a password or other security feature. This form of security is often considered more capable, as mimicking biological information is a somewhat difficult process. Solutions like SelfiLogin could bring more security to the mobile commerce space, making it a more comfortable environment for consumers and providing merchants with a way to protect the financial information they are becoming more responsible for.
Security may continue to be a problem for years to come
Though new solutions are becoming available, security will likely remain a significant issue for the mobile commerce space for years to come. Unfortunately, security solutions are not perfect, and talented hackers can find ways to exploit these solutions to gain access to valuable data. This is one of the major concerns that consumers have, as they could be placed in financial distress if their information were stolen by malicious groups.