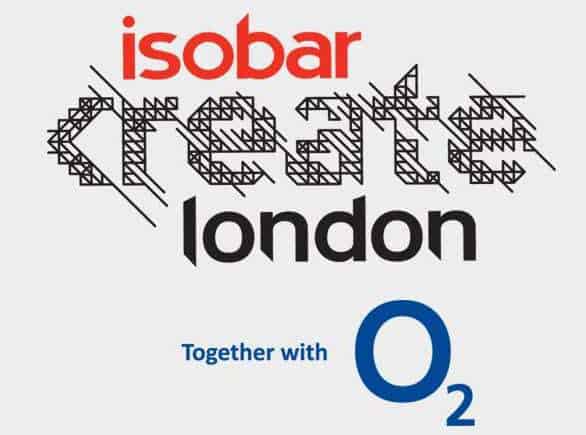 O2, the UK's largest telecommunications company, has announced a contest for tech-savvy people looking to share their innovative ideas on how to use NFC technology. The company has partnered with Isobar, a modern communications agency, for the event, which will be held from February 24 to the 25. The contest is being labeled as the UK's first NFC accelerator event and will aim to help developers secure funding for their innovative projects. Though the event is designed as a contest, its true goal is to accelerate the development of NFC technology and raise awareness of its uses.
NFC technology is getting a great deal of attention for its uses in mobile commerce, but O2 notes that it can be used for information distribution and content sharing as well. O2 and Isobar will announce the winning team of developers when the contest concludes on February 25. The winning team will receive help with commercializing their project and will be getting funding from both companies to make their project a reality.
Isobar believes that the technology can have a major impact on people's lives. Accelerating development of the technology may be the key to expanding its reach and Isobar is keen to support developers that are bringing new ideas to the field of mobile technology. O2 shares this belief and hopes to see some revolutionary projects emerge at the Isobar Create London event.
For more information: www.isobar.com/en/news/2012/2/3/create-london/