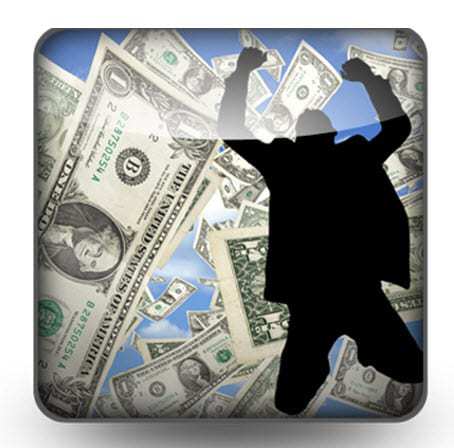 More big name companies are making their way into the realm of mobile payments and point-of-sale (mobile) transactions. As a flurry of companies jumps into the ring to become the leader in mobile payment commerce, other companies get on board to get their share too.
In a bold move to do something a little different, PayPal bought mobile payments start up Fig Card. PayPal is an e-commerce business that allows online payments and money transfers.  Fig Card doesn't need NFC chips; it works for the customer by downloading a simple app to their Smartphone.
The only thing the merchant needs is a USB type device that plugs into the register or point-of-sale terminal. The Smartphone app allows the USB device to communicate with the customer via Wi-Fi; the user then just approves the request for transaction.
PayPal can be integrated into this method of payment to allow the consumer the option to pay with PayPal. This no hardware method of payment will be a good way for PayPal to expand out to local business owners and be at the direct point of sale. This could also prove to be beneficial in helping them to compete with other technologies that are coming out, like NFC.
Another mobile pay option that will be coming out is a Smartphone app called Zumogo, from ProPay. This is a similar software based mobile payment system. This system allows the merchant to communicate with the customers Smartphone through the downloaded app, and request permission for the transaction to take place.
Dwolla is another software based payment system that works in a similar way to ProPay. With Dwolla, the customer can send the payment directly to the merchant, without the merchant having to send a request to the customer. Even if NFC technology does take off, this type of payment system is a good match with it.
These transactions are completed as (automated) clearing house transactions. This means the fee to the merchant is less than a typical credit or debit card transaction fee.