Transit users in the country can use their mobile devices to pay for their transportation.
Kuwaiti mobile operator, Boloro Kuwait and Zain, has announced the completion of their recent payments pilot program based on NFC technology that would allow transit users to pay for their bus fare using their phones when riding the buses from two different companies.
The pilot program gave the participants the opportunity to use their smartphones to pay their fares.
Riders with NFC technology in their smartphones were able to simply tap the Boloro near field communication stickers in order to pay their fares to ride the busses. The Boloro Kuwait operator is the exclusive partner of Boloro, a provider of mobile payments that is based on the global platform which is both owned and operated by the New York based company called Net2Text Ltd.
The company explained that it has now completed its initial NFC technology based mobile payments test.
It stated that this pilot program was designed to see whether or not the use of smartphones equipped with NFC technology would be able to help to eliminate the need for cash payments. The hope is that this will also help to give a considerable boost to the use of mobile payments for commerce on a local, regional, and global scale.
The way that the service is used is that subscribers can use a pre-paid mobile phone balance, mobile wallet, or post paid phone account to load their Boloro NFC technology enabled sticker in order to pay for purchases both online as well as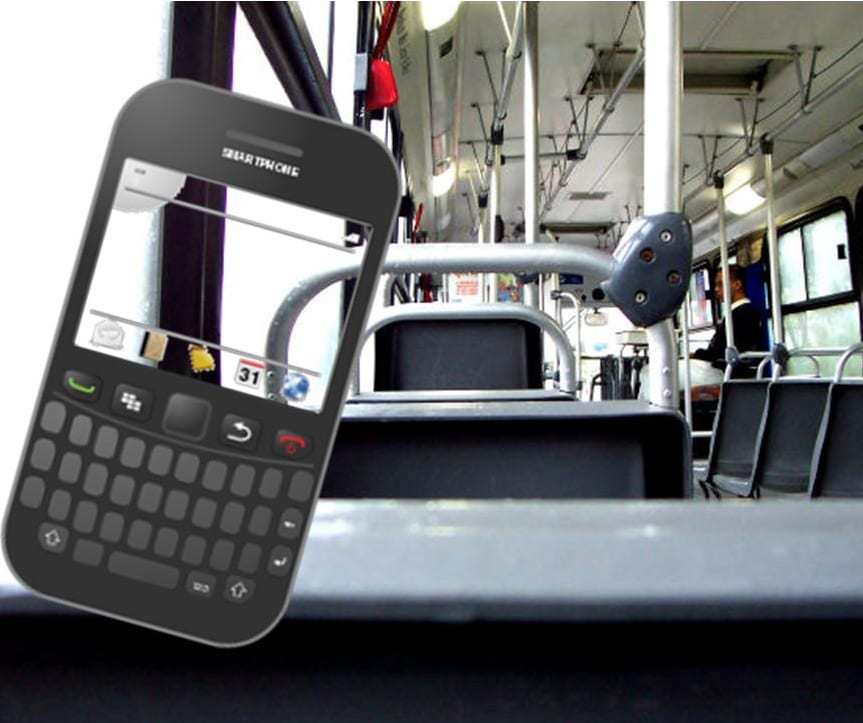 in stores. This includes making payments for fare on mass transit busses.
Once the sticker is stuck to the device, it can simply be tapped against the NFC technology equipped terminal tags on certain bus routes in order to pay for their fares. The mobile payment is instantly and automatically processed, and the user receives a text message that confirms that the transaction has been successfully completed.
Boloro explained that now that the pilot program was complete, it now intends to broaden its services in order to include other types of transactions for which mobile payments can be convenient for replacing cash. This includes government payments, paying for parking, and other purposes. In all likelihood, a similar – or the same – NFC technology stickers would be used for these, as well.