A new packaging solutions partnership with Tuku has added quick response codes and near field communication tags.
Jones Packaging has partnered up with Tuku, a mobile marketing specialist, in order to add NFC tags and QR codes to its packages in order to make them mobile friendly and able to share information, messages, offers and promotions with customers.
This type of strategy is becoming increasingly commonplace as print packaging and mobile marketing combine.
This addition of QR codes and NFC tags will make it easier for both pharmaceutical and consumer goods companies to be able to choose a packaging company that incorporates mobile marketing opportunities. This newly offered solution brings together the printed intelligent packing from Jones with the content management technology at Tuku. According to a statement from the latter company, "The combination of Jones' connected packaging with Tuku's dynamic content delivery platform creates a new, in-store media channel that communicates one-to-one brand messages to consumer mobile devices at the point of retail display."
The NFC tags and QR codes are easy to scan with smartphones and tablets to "activate rich media messages."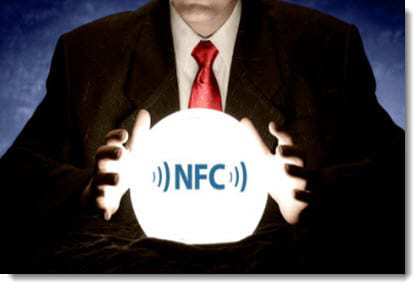 Tuku went on to explain that this tech makes it possible for branded products to be able to practically sell themselves. This is because a customer who scans the QR code on the package, or who simply taps the NFC technology tag can instantly "activate rich media messages." They stated that "The message can be customized and adapted in real-time to dynamically deliver promotions at the store and SKU level for a specified date/time range."
According to Jones Packaging principal of strategic initiatives and alliances, Chris Jones Harris, packaging has reached a "tipping point" at which this feature of a product has become "a key enabler within the realm of the Internet of Things (IoT)." He stated that his company was early in recognizing this and that recognition was the driving force toward its early entry into that arena. He explained that the company sees the importance of providing a comprehensive tech solution to their brand clients – such as the addition of QR codes and NFC tags to packaging – in order to make mobile marketing easier to effectively achieve.