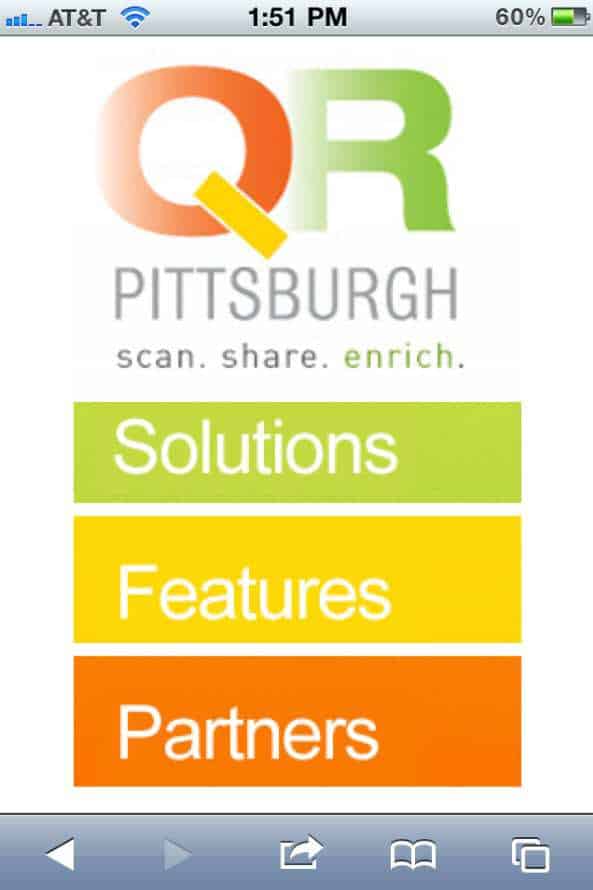 Pittsburgh based ProMobile Solutions has launched new enhancements to their existing mobile marketing platform to help their clients with online marketing. The platform has been upgraded with new features that will allow users to create mobile-optimized websites that are automatically linked to QR codes. Additionally, the platform comes with a Google map Widget, software that helps users build their own coupons, and a way to integrate their social network presence to their websites.
ProMobile CIO Scott Fingal believes that the platform's new functionality will make their service much more appealing to their customers. With mobile technology evolving at a rapid rate, companies that offer such services cannot afford to fall behind the curve. "Now the platform lets our clients create new ways for their customers to interact with them," adds Fingal, noting that providing customers with a dynamic experience is paramount to a mobile marketing campaign.
The platform's site builder offers a number of features that allow users to incorporate their company's logos and other such identifiable marks. Users will also be able to easily interact with their customers by using response buttons – links that offer contact details – and QR codes. The codes, in particular, are being offered as a way to promote a company's website via print media.
The service is not free, however, and ProMobile is charging $300 per year for their most basic plan. Additional features increase in price.
There have been concerns that companies offering mobile marketing platforms, especially those that offer QR code management, are exploiting the "newness" of the mobile market. Many are claiming such companies are charging far too much for what is otherwise an inexpensive. QR codes, for instance, can be created for free from a number of legitimate sources online. Although, the mobile commerce waters are being fully stocked with new companies everyday, making for a market that will be ripe for the bidding soon…we'll just have to hang around and see!
Related posts