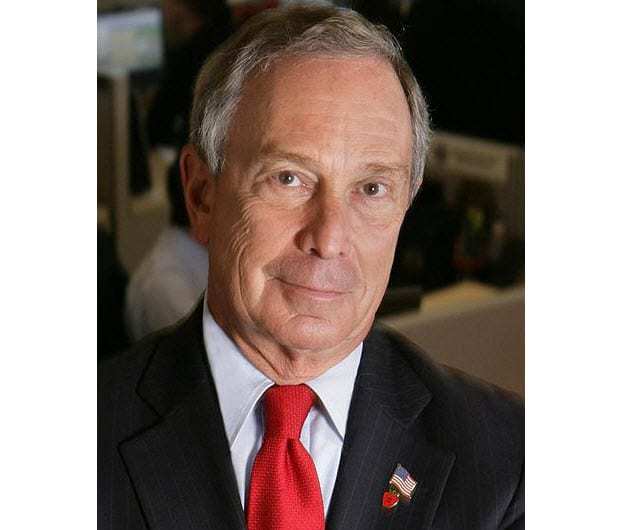 New York City Mayor, Michael Bloomberg, announced on Tuesday that all city building permits awarded in 2013 will be attributed with their own QR codes. The codes will be in place by the time more than 975,000 permits for buildings and construction sites will expire. They will be added to the permits and will also be used for after-hours variances and Place of Assembly certificates of operation.
New Yorkers that scan the codes with their smart phones can learn about the details of upcoming and currently ongoing projects. They will also be able to read complaints and violations related to the location. Residents can file complaints of their own by using the codes as well.
Other cities around the nation have used QR codes for various projects and promotional efforts, but New York City seems to have taken a liking to the barcodes. The city's Department of Sanitation vehicles are adorned with a code that links to a public service announcement about recycling. In June, Times Square was draped with them in celebration of Internet week and to promote a number of government agencies.
QR codes can be utilized for any number of projects whether they are governmental or otherwise. They are used extensively in Japan by businesses and the government to connect with citizens and engage them directly.
They are also an eco-friendly solution for promotional campaigns amidst rising concerns for the environment.