Growing mobile centrism could be a boon for the mobile commerce space
Mobile centrism may reach new heights this year, as more mobile services and devices become available to consumers. This growing focus on the mobile space is leading to the evolution of commerce. Mobile payments are becoming a powerful force in many parts of the world. In the United States alone, the mobile payments market is expected to reach $142 billion by 2019, according to a recent report from Forrester Research.
New devices could add some momentum to the mobile commerce space
Mobile commerce is likely to gain more momentum in the coming years as wearable devices become more available. These devices will act in ways similar to existing smartphones, which means that they will also support some mobile payments platforms. The Apple Watch, for instance, is set to release later this year and will support Apple's new payment service, called Apple Pay. Other devices, such as Android Wear, will also offer support for certain mobile payment services, which may become quite popular among consumers.
Facebook may be entering into the mobile payments sector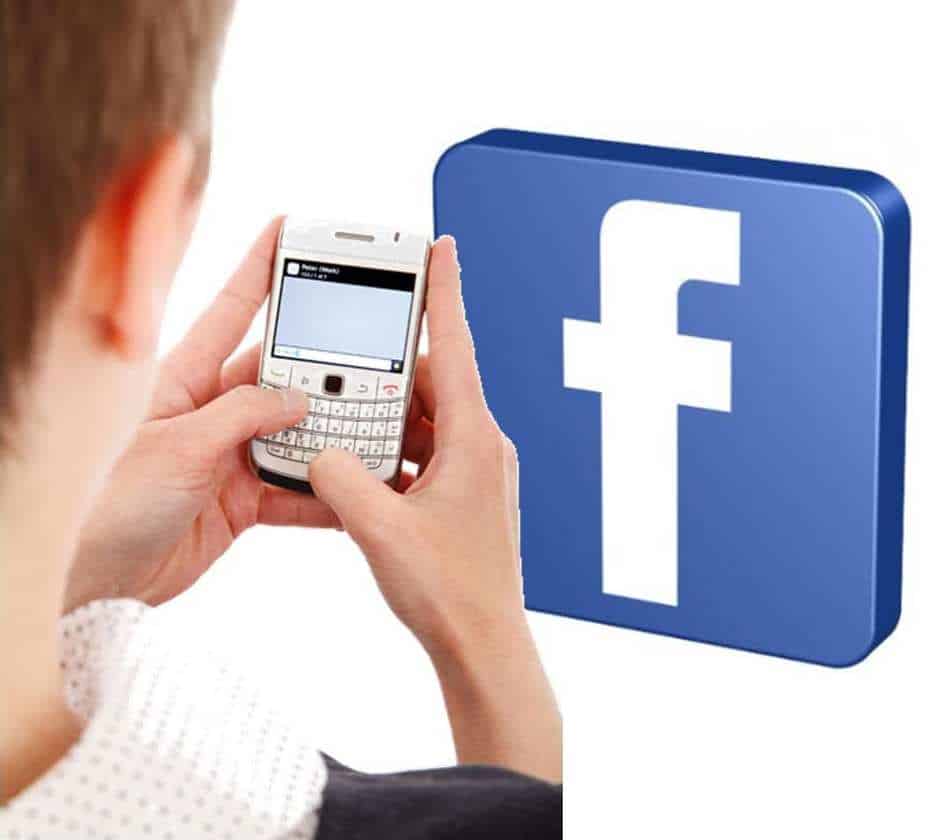 There are rumors that Facebook has been developing its own payment system, as well, which may attract a great deal of attention from mobile users. The payment system is meant to work with the Facebook mobile application, allowing users to send their friends and family money. Notably, such a system may be quite popular among those that like to travel. According to Facebook, 84% of consumers say that their purchase decisions regarding traveling are influenced by their Facebook timelines.
New technology could be a driving force in raising awareness of mobile payments
New technology and devices could have a significant impact on the mobile payments space. The benefit of new devices is that they can attract more attention to sectors that consumers are relatively unfamiliar with. Mobile payments have been growing over the past few years, but a significant portion of consumers are still unfamiliar with payment services and platforms. The launch of new devices can alleviate this issue by highlighting the fact that they can be used for mobile transactions.