American retail giant rolls out new augmented reality (AR) feature for its app.
If you still need to put up a Christmas tree or you have some last minute holiday decorating to do, the new Target augmented reality feature introduced in its app earlier this month, could be a big help.
The "See It in Your Space" tree feature helps you find the perfect artificial tree for your space.
All homes are not created equal. Rooms come in all shapes, sizes and angles, which can make finding the right sized tree (one not too big or too small for your space) a challenge. The Target augmented reality app tree feature, called "See It in your Space," lets customers place an AR version of a tree right in the area of their home where they would like to set it up.
To access the feature, mobile users will need to have the Target app. Once they have the app, they simply look for Christmas trees with an "AR" icon or that say "See It in Your Space." The AR function of the app will utilize the camera in the user's mobile device to show the product they selected with true-to-life size, regardless of where the user happens to be.
While this AR feature is available for both iPhone and Android devices, according to Target, those who use iOS 12 will have the best experience.
Beyond the new Target augmented reality Christmas tree feature, the company also updated its virtual 360-degree shopping feature.
Of course, Christmas trees are not the only decoration in homes during the holiday season. Knowing this, Target has also updated its virtual 360-degree app shopping feature to allow customers to see how a variety of popular holiday products will look to-scale in dining rooms, living rooms and bedrooms.
The holiday-themed products include everything from light fixtures to couches and more, giving consumers a better visual idea of how they can best decorate their homes to achieve the look they want.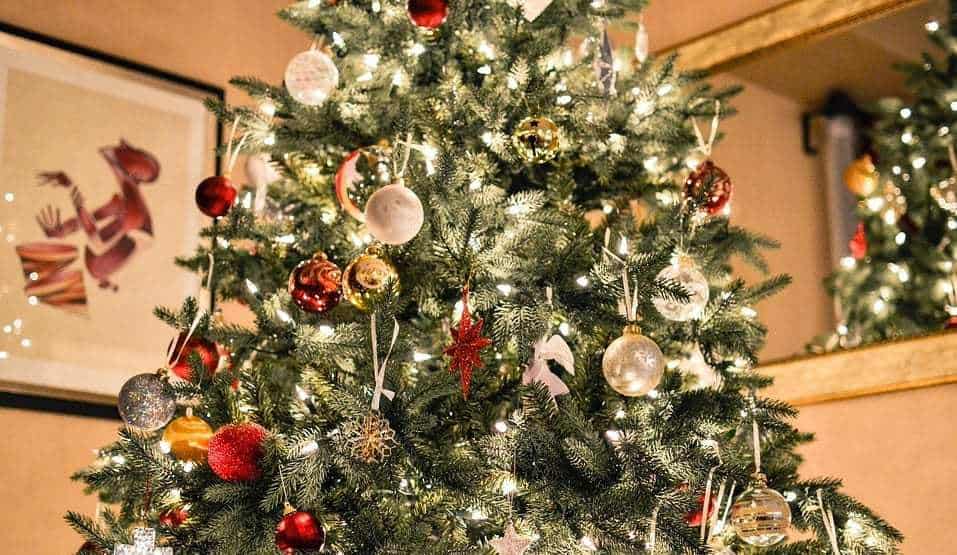 Once customers find the tree they like through the Target augmented reality feature or the decorations they want via the 360-degree shopping feature, they can conveniently purchase these items through the app as well.