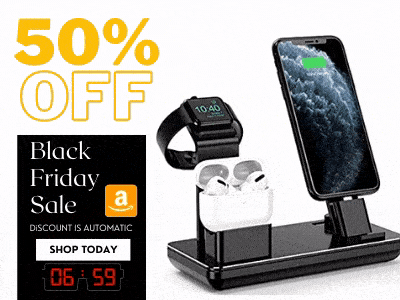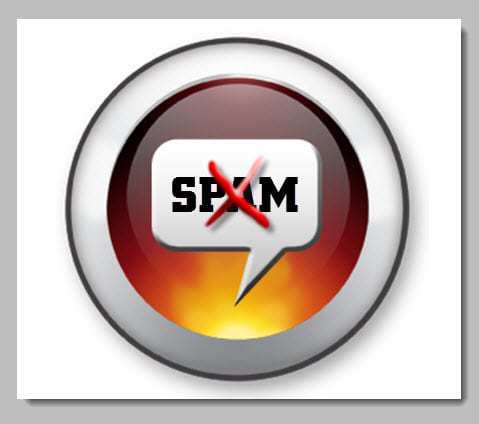 According to a Telecom Regulator TRI notice, India's new SMS spam regulations will go into effect on September 27, 2011.
This comes on the heels of an announcement made by that nation's Telecom minister, Kapil Sibal, which was made last month regarding SMS spam. It is the hope that through the new regulation, unsolicited bulk SMS providers will no longer be able to send these incessant mobile marketing messages.
In August, Sibal had promised that this practice would come to a halt within six weeks, and this recent announcement shows that his intention is to keep his word. That said, these regulations have a track history of postponement, so only time will tell.
Some of the features of the new regulations that are found in India's Sixth Amendment are:
• By September 26, 2011, all access providers must have removed all telecom resources that are connected to telemarketing except those that are compliant with the new regulations.
• Fixed line network telemarketers have been assigned the 140 number series by the Department of Telecommunications. Necessary provisions will need to have been made by access providers before the resources are allocated to telemarketers through the 140 numbering series by way of a fixed line network.
• Customers have the right to opt-in to programs that send messages on the subject of real estate, insurance, banking, financial products, credit cards, education, consumer goods and automobiles, health, broadcasting, communication, IT, entertainment, tourism, and leisure.
• Access providers are only allowed to send commercial communications (including SMS) to customers between the hours of 9am and 9pm, except in the case of a transactional message.