Customers using the stations in Thailand can scan quick response codes for a cashless fueling experience.
The Shell Company of Thailand (SCOT) recently held a press event in which it announced its new Shell QR code, allowing consumers to fuel up without the need for cash. This represents the first time this type of mobile payments service has rolled out in the country's gas stations.
The press event came with a "Making Life's Journey Better with Cashless Stations" theme.
At the event, the company told the press that its Shell QR code was meant to highlight its commitment to providing innovative new products and services to its customers in Thailand. The first implementation of the quick response codes for smartphone based cashless payments is currently in its pilot phase at the Shell Lert Trakarn station which is located opposite the Siam Commercial Bank (SCB) head office in Ratchayothin.
That location is rather a propos, since the mobile payments feature was made possible through a partnership between the petrol company and the SCB.
At the media event, the companies touted the benefits of the Shell QR code for consumers.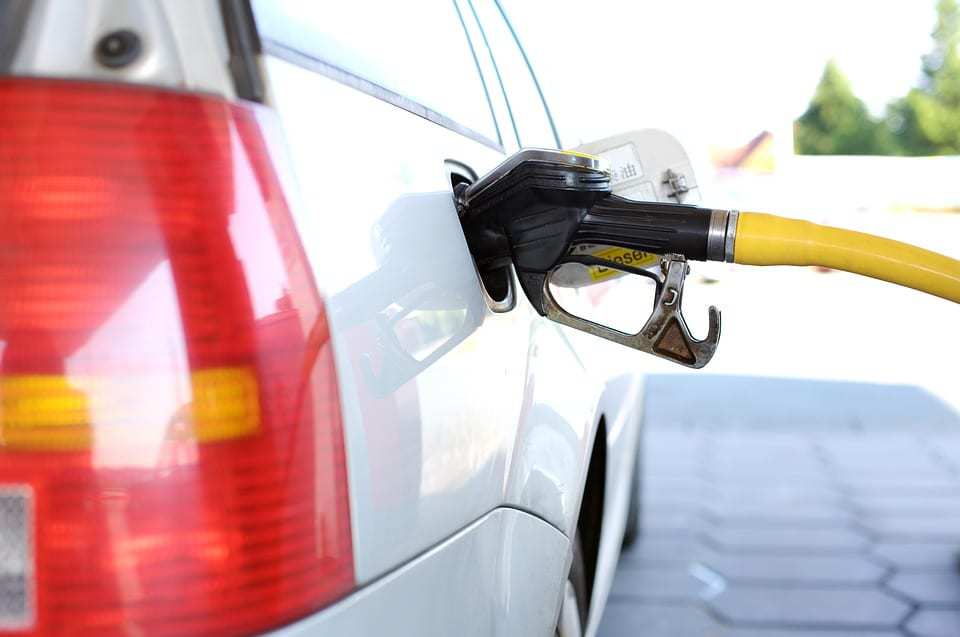 They stated that the quick response codes would provide "a convenient experience to consumers while also supporting Thailand's move towards a cashless society as part of government's 'Thailand 4.0' initiative to drive into the future."
The Lert Trakarn Shell station will make it possible for everyday drivers to pump the gas they want and then pay for their purchase using a dynamic QR code. This will operate through the SCB Easy Cashier machine.
That machine is an electronic data capture (EDC) all in one device that will support traditional debit and credit cards as well as the new quick response codes and additional forms of digital payment. This includes various forms of contactless payments that may roll out in the future.
Drivers can take advantage of the Shell QR code mobile payments option through the use of any bank's mobile app. Beyond purchasing fuel, drivers can also use the quick response codes to pay for any other purchases made at the stations, such as beverages and bakery items at the station's café and deli, or other vehicle related services such as oil changes and car washes.