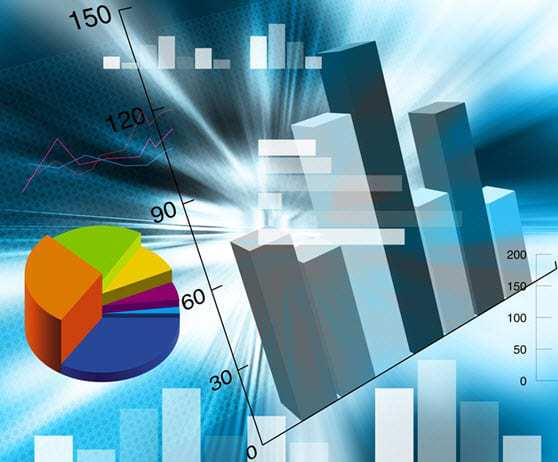 Mobile Tag, a leader in both 2d and 1d barcode marketing solutions, have debuted their latest universal platform for NFC TAG management. Having spent two years in development, this platform is being tailored to help businesses manage the tags, such as QR codes, used in their communication campaigns.
The platform will let businesses configure the different aspects of QR codes and other barcodes. They will be able to link 1d barcodes (UPC and EAN) to online content and make them function much the same way as QR codes. Businesses will also be able to track the performance of their campaign by using an accurate CRM system.
Mobile Tag claims that their new platform simplifies campaign management. The company has also developed an NFC reader, which comes pre-equipped on Google's NEXUS S smart phones.
With QR and other datamatrix codes becoming a fundamental part of marketing and advertising, companies are finding platforms such as this invaluable. Being able to seamlessly manage the multiple aspects of the codes as well as track performance has given a significant advantage to those choosing to use these programs.
Mobile Tag has plans to collaborate with several companies in a multitude of different industries to improve and develop their marketing solutions.
A Mobile Tag application for that is universally compatible with other barcode reading and managing applications will be available on the Android Marketplace later this year. The company will present their NFC platform at the Mobile World Congress in Barcelona this year as well.