Smartphone comes equipped with biometric technology that can scan a person's iris
Mobile payments are gaining more popularity, but this popularity is also raising concerns regarding the security of making transactions with a smartphone. Security concerns have slowed the adoption of mobile payments, causing many companies to take steps to improve the overall safety of their mobile services. In Japan, NTT DoCoMo and Fujitsu are partnering together in order to address the issue of mobile payments security, and the companies are taking a novel approach on the issue.
The iris scanner will add a new layer of protection to a person's information from exploitation
The two companies have unveiled the Arrows NXF-04G, which is billed as the world's first smartphone with an iris recognition system built into it. The biometric technology that the device uses may be able to make mobile payments completely secure, as biological information will be used to protect consumer information, especially that of the financial variety. Biometric information is nearly impossible to mimic, which will make it considerably more difficult for hackers to compromise a person's financial information.
Even biometric technology cannot provide complete protection against cyber attacks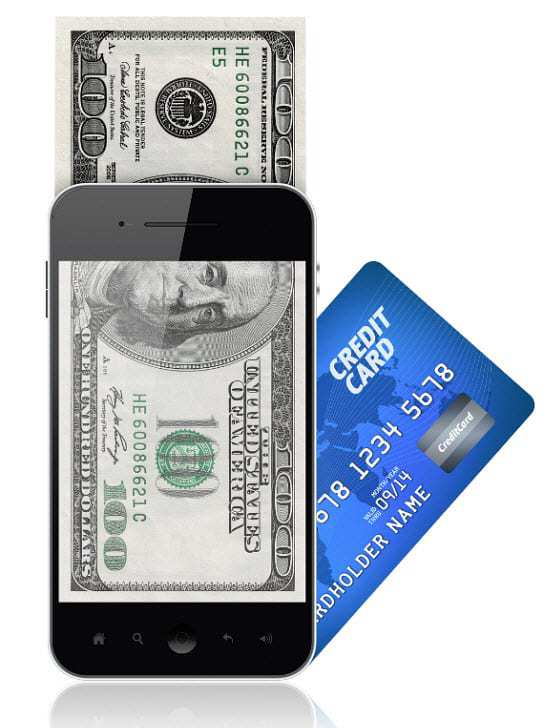 Though the new smartphone has an iris scanner, this does not mean that the device is completely secure. Software faults with mobile apps and other issues can leave a consumer exposed to attacks. These attacks can have a significant impact on people and their financial wellbeing. Protecting against such attacks can be difficult, but taking protective measures can prevent identity theft and other problems that consumers face.
Security issues slow the advance of mobile payments among consumers and businesses
The mobile payments space has been laboring to combat security issues for some time. Many consumers have expressed worry about their financial information and how this information can be exploited because of the security faults of mobile payments platforms. These concerns have slowed the adoption of mobile commerce not only among consumers, but also among retailers. New security solutions, especially those employing biometric technology may help alleviate this issue in the coming years.