A new application has expanded out of New York and into Toronto Canada for booze deliveries.
A mobile app based in New York has now taken a look at a market that has been virtually untapped in Canada and has chosen to make its mark within that sector: alcoholic beverage delivery.
The mobile application is called Thirstie and it provides home delivery of alcohol similar to pizza delivery.
The company is starting its introduction of the mobile app in the Canadian space by stepping into Toronto and Ottawa, two cities in the province of Ontario. It initially launched for users with the Android operating system, but it was only about a week later before an iPhone version was also released. The Thirstie mobile application is designed to work in a way that is similar to most other home delivery apps. It gives users the ability to scroll through the various products that are available before they add them to an order, place the order and wait for delivery.
The mobile app will work through a number of established licensed alcohol delivery partners in the cities.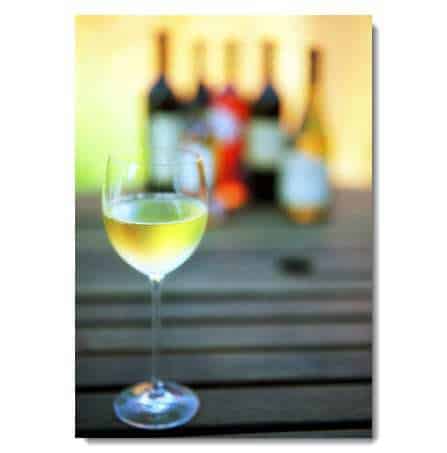 Alcohol delivery service, as a whole, has been available for a number of years in both cities, bringing bottles of booze directly to a consumer's door. This will simply add a mobile component to that service, which comes with a delivery fee that is usually around $10 per order. The hours of operation of the service depend on the city, the partners working within it and the local liquor bylaws.
CEO of Thirstie, Devaraj Southworth explained that using the mobile app for this purpose is filling a tech void where the majority of alcohol home delivery services have failed to step up. He said "Do one or two of them have an app? Yes. Is it necessarily where it should be or what we've developed? Not even close."
The Thirstie mobile app also goes beyond selling alcohol. The application also provides consumers with a range of different recipes for cocktails that will allow them to create a spectrum of new drinks, which will of course require them to purchase the alcohol with which to make them. The app has an age verification feature built into it and proper identification will need to be provided to the delivery employee at the door.