The tech giant is now testing out a type of login technique that would move away from the current standard.
The battle Google has been facing to overcome the struggles with weak passwords didn't start as a mobile security issue, as it has been challenged with this problem in laptops and desktops as well.
However, the company is now hoping to let people use their smartphones skip the need for passwords.
In this effort, Google is now attempting to skip the password part of mobile security when logging in, in favor of simply using a smartphone to authenticate the individual's identity. The system that is being tested would have users sign in to their Google accounts not through the typical password but it will instead bring up a notification on a device that will allow the user to accept or deny access to the account on a PC.
The first mention of Google's efforts in this new mobile security technique was brought up by a Reddit user.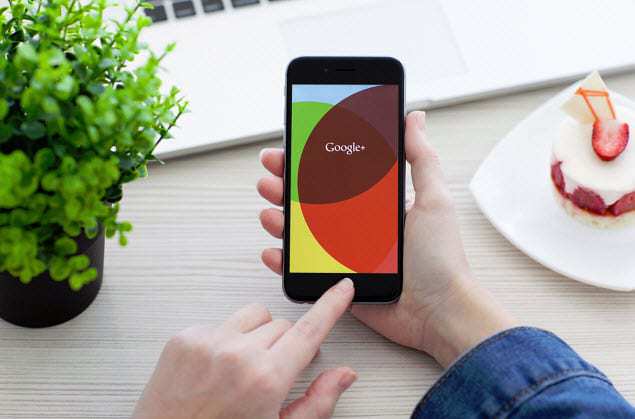 The reason rp1226 (Rohit Paul) was able to learn about this new password free authentication system was that he was invited to be one of the people who would be testing out the system. He was asked if he would try it out for his own Google account.
Google itself did not confirm or deny whether or not the Reddit user but it did seem rather likely that he should be believed as he was among the first to say anything online and a spokesperson from the tech giant did say that "We've invited a small group of users to help test a new way to sign-in to their Google accounts, no password required," adding "'Pizza', 'password' and '123456'—your days are numbered."
The idea behind the use of the system – according to the Reddit user – is that when you try to sign in on the computer, an associated mobile phone number is sent a message to which the user must allow or deny access to the computer. If the user clicks "yes", the computer is allowed to log into the Google account without needing a password.
Still, to keep the mobile security level high, if anything seems suspicious, the password is still requested.