Formula 1 (F1) has signed a deal with virtual reality (VR) company Dream VR.
The prestigious and popular racing series Formula 1 will soon provide its fans with an immersive virtual reality experience via a new Formula 1 VR channel. This will be made possible through the motorsport's partnership agreement with The Dream VR, which provides VR 360º experiences.
Via the new experience fans will gain access to unique behind-the-scenes content.
The Formula 1 VR experience will give viewers the chance to get a unique look at some of the behind-the-scenes moments of a Formula 1 Grand Prix weekend, according to a recent press release.
Through The Dream VR app, fans can experience the excitement of the starting grid, celebrations at the podium, and the Pirelli Hot Laps. What's more, they can take a trip along the paddock, access exclusive hospitality facilities, enter the team garage and be a part of the fans' experience in the grandstand.
The Formula 1 VR experience will give more than 3 million users access to the F1 events.
The new F1 virtual reality channel will give fans in more than 180 countries access to this exciting digital interactive entertainment.
The Dream VR is currently the only provider with the capability of broadcasting 360º and virtual reality content utilizing a multi-device platform. The more than 3 million users of The Dream VR can access the new F1 VR and 360º channel, which is available on any device that is compatible with The Dream VR app. This includes Smart TVs, Apple TV, mobile devices and VR headsets.
The first of the VR and 360º experiences from the 2018 Formula 1 season will become available for access via The Dream VR app before Christmas. The first experience will provide fans with a special look at the 2018 Mexican Grand Prix. Among the content viewers will be able to enjoy includes behind-the-scenes footage of Lewis Hamilton's fifth world title celebration.
Following this event, viewers will be provided with content from the F1 2018 Etihad Airways Abu Dhabi Grand Prix,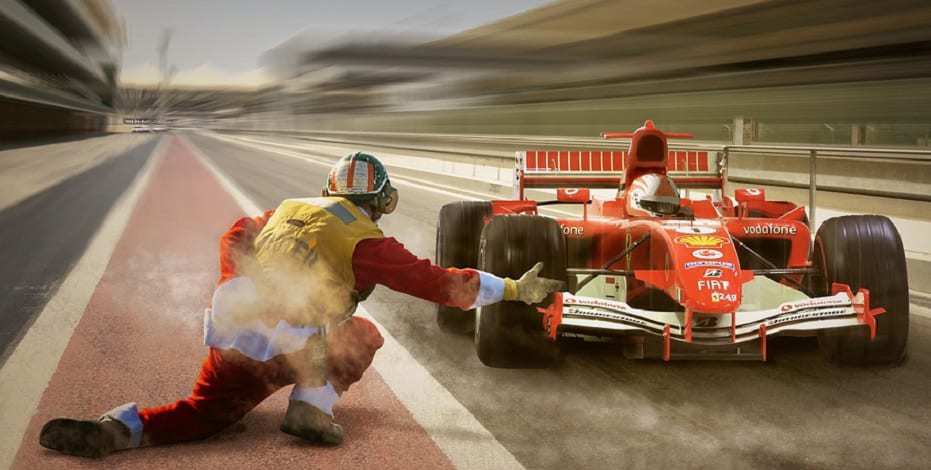 giving them a close look at pre-race jitters and beyond.
Ten races will reportedly be recorded next year for the Formula 1 VR experience and the content of each one will be available to view via The Dream VR app's F1 channel.