Google launches multiple mobile-friendly shopping features.
Mobile shoppers can enjoy new features to enhance their Google Shopping experience. Among these features include direct buying, price tracking alerts, Google Images product comparisons, and more.
Google is improving its mobile shopping experience in time for the biggest shopping season of the year.
Thanksgiving is in less than two months, which means that the biggest shopping season of the year will soon be here. The new Google Shopping features, particularly those that have bolstered the Google mobile shopping experience, will help the tech giant compete with the likes of Amazon and other major online retailers this coming Black Friday and Cyber Monday.
Changes to Google's Shopping services has gone live on desktop via shopping.google.com and the Shopping tab of Google search results. According to PCMag, the company demoed the new shopping experience for reporters in New York just before the rollout.
The improved experience focuses a lot on images and location-based searches, making it ideal and convenient to browse and to buy on mobile.
A closer look at the new Google Shopping features.
To start, the Google Shopping homepage has been redesigned and now includes product suggestions and trending options across a variety of categories. By simply entering a search term a user can view a price grid comparing results and prices across stores. They will then have the option to click/tap into a Google listing or go directly to the store's product page.
Some of the other new and notable features include:
• Search for and buy products directly from Google Images
• Product and price comparison
• Product-specific price tracking
• Location-based searches that are more precise for local inventory at stores near shoppers
• Google Lens to identify products in photos and to see similar styles
• Buy directly via Google
Perhaps one of the most significant improvements is having the ability to purchase products directly through the shopping feature without having to go to the seller's website. While this feature is not available for all stores, when it is available, choosing this option allows the consumer to pay using their information already linked to their Google account. Moreover, Google will take care of refunds or returns as necessary, which can provide greater peace of mind, especially when taking a chance on a seller that is not as well-known as large retailers.
What's more, Google will also invest in a clean energy initiative each time a person buys directly through the feature, which helps to offset some of the greenhouse gas emissions impact of shipping the order.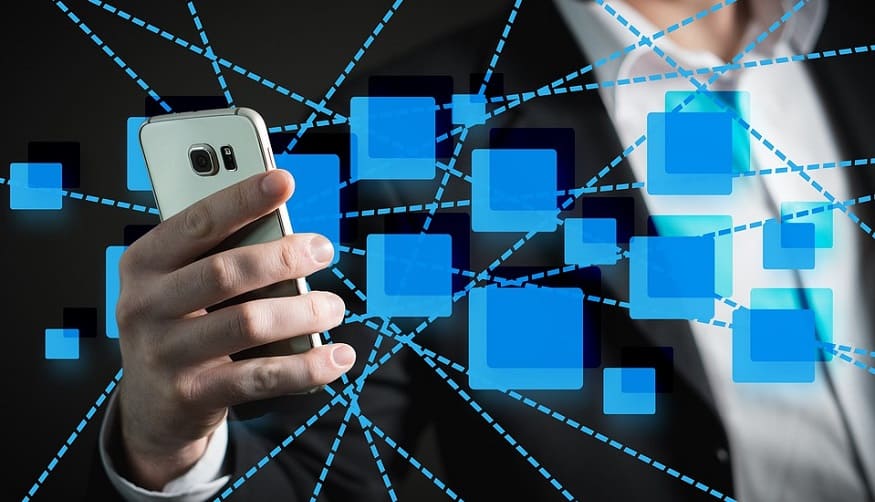 At present, the improvements made to Google Shopping are available only to users in the United States. It is not yet known when these enhancements will be rolled out in other countries.