The social media company announced the new machine learning strategy to stop scammers.
The leading social media company recently announced a new Facebook Messenger security feature designed to stand in the way of malicious parties seeking to scam the app's users.
The company has turned to machine learning to spot anomalies that suggest scam activity.
Facebook Messenger security already conducts scans for suspicious activities. Now, machine learning will be included in those scans to help identify anomalies such as accounts issuing large quantities of requests within a short span of time or sending many message requests to users younger than 18 years old. Th is new feature is being rolled out at a time in which users are experiencing a sudden increase in the number of fake friend request. That trend has resulted by a change in the app's search algorithm.
Through the new feature, if suspicious activity is identified, the app will display a chat window pop up that will alert the user of the issue. It will also provide the user with options for ignoring or blocking the incoming friend request or message.
The Facebook Messenger security feature has already rolled out at a limited capacity since March.
The limited roll out was for certain Android users only. However, this will expand to more Android users and, starting this week at some point, it will also include iOS functionality.
The goal of the new feature is to both reduce the opportunity available to scammers and to reduce the number of users who are posing as other people. At the same time, it intends to help provide minors with protection against bad actors.
The machine learning system was designed to restrict interactions between adults and users under the age of 18 who aren't already connected by way of Facebook or its Messenger app. The company released a statement about the rollout of this new feature: "Our new feature educates people under the age of 18 to be cautious when interacting with an adult they may not know and empowers them to take action before responding to a message."
According to the company, the Facebook Messenger security feature will keep functioning with the addition of the platform's end-to-end encryption. It is in this area that the machine learning is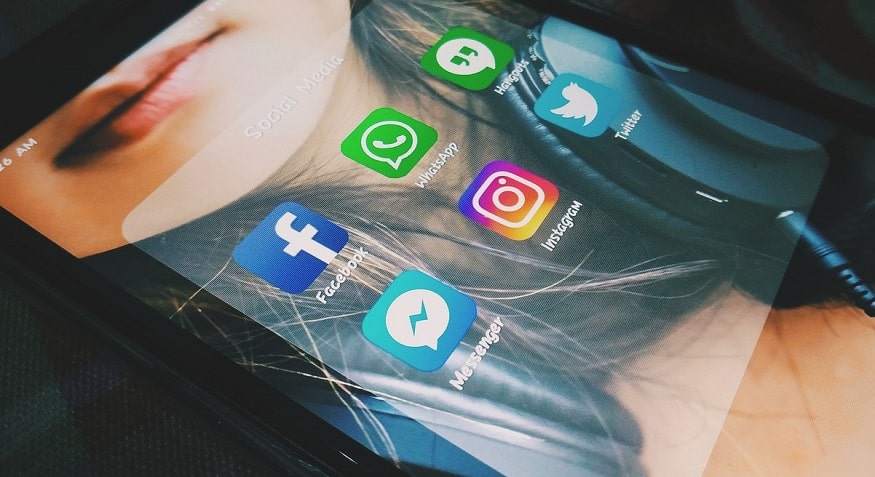 suspected to play a role, as it avoids the need for the tech giant's human operators to need to access potentially sensitive information.