The Bank of America has announced a new feature designed to improve the mobile banking experience.
The Bank of America mobile banking app will soon offer a feature that enables their mobile clients to switch between its app and the apps of its subsidiaries, without having to re-authenticate. These subsidiaries include Merrill Lynch, Merrill Edge, and U.S. Trust.
Mobile banking clients can now manage their banking and investing with greater convenience.
Without having to re-authenticate between the mobile apps, it is easier for clients to manage their banking and investing activities in one place. As part of the banking group's broader approach, the new feature will allow clients who engage in Bank of America mobile banking or banking with its subsidiaries, instant and one-touch access to both banking and investment services.
"It provides a state-of-the-art mobile platform that allows clients to view their banking and financial assets and activities in one place and to manage the full range of day-to-day transactions with ease," said Head of Merrill Lynch Wealth Management, Andy Sieg, reported Crowdfund Insider.
The Bank of America mobile banking app also offers other authentication features.
In addition to the app-linking features, the Bank of America mobile app will also be updated to include other useful features. Among these include:
• Biometric authentication – Mobile users will be able to identify and authenticate themselves via different tech channels, including call center platforms and interactive voice response.
• Shopping cart – Mobile users can shop with convenience and ease for all the Bank of America's offered services via its banking app.
• Personalized cash flow – Clients of Bank of America, as well as clients of Merrill Lynch or Merrill Edge who have Bank of America relationships, can view an analysis of their personal cash flow, across their banking and brokerage accounts, including spending and income insights.
"We're pleased to offer our nearly 26 million mobile users a new suite of innovative features," stated Michelle Moore, Head of Digital Banking at Bank of America.
"We remain committed to investing in cutting-edge technology that will help them better pursue their financial goals on their terms," Moore added.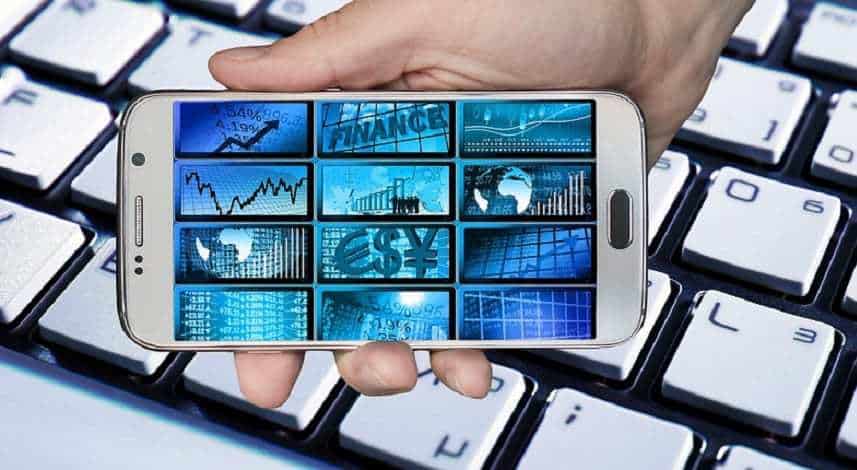 The new app-linking features to be added to the Bank of America mobile banking app and the apps of its subsidiaries, will come into effect in November.