A new partnership between the company and Not Impossible Labs is creating a new tech experience.
A new partnership has resulted in the development of Avnet wearables designed to let concertgoers feel the music they're hearing. The Avnet and Not Impossible Labs deal brought about an entirely new type of wearable technology called "Vibrotextile."
The new wearable tech is a vest that comes with wrist and ankle bands that pulse and vibrate.
The Vibrotextile Avnet wearables pulse and vibrate in sync with the music being played at concerts. This lets the wearer feel the music he or she is also hearing at the time. The wearable technology recently underwent its public launch as a part of a bundle the partnered companies have named "Music: Not Impossible." The package is marketed for sale to concertgoers who can hear as well as those whose hearing is impaired or who are deaf.
The wearable tech is meant to provide people attending concerts a whole new way to enjoy and experience the music by way of feeling it through their bodies.
The Avnet wearables technology is an entirely new form of engineering to synchronize the experience.
The Music: Not Impossible wearables require that all the components sync with the live performance as well as with each other. The reason is that the entire system – the vest, wrist and ankle cuffs – aren't all pulsing simultaneously with each beat of the music. Instead, each component works with a different part of the music in order to create a different sensation throughout the wearer's body.
Even though multiple wearers and components are connected wirelessly, the wearable technology system produces "zero latency vibrations," said Avnet. That said, the wearer does have complete control over the intensity of the pulses and the vibrations being experienced.
The Avnet wearables place emphasis on different instruments at various times, making it possible for performers to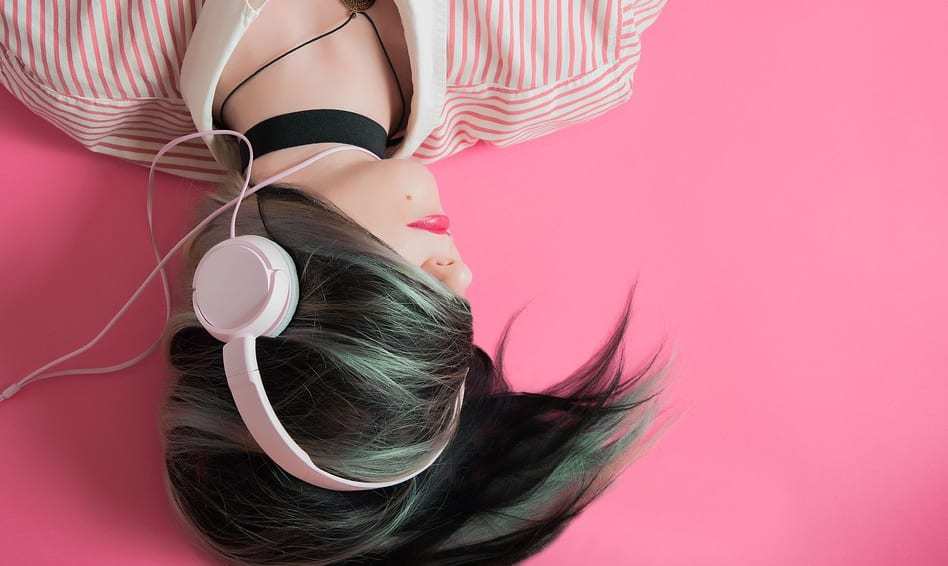 change the physical experience of the listeners in their audience. This opens up an entirely new element for a musician's performance. This tech debuted in Vegas at a Greta Van Fleet concert in September, reported Venture Beat, in celebration of both National Deaf Awareness Month and the International Week of the Deaf.