The National Basketball Association has launched a study to examine the benefits and drawbacks of wearables.
The NBA has now made an investment into research that will examine the impact of wearable technology that is GPS enabled, in order to decide whether or not it will be worthwhile to have players wear these gadgets.
The purpose of this research is likely to have players wear these devices during their games.
The study receiving the funding from the NBA is Minnesota's Mayo Clinic. They will be researching the benefits and drawbacks of wearing two products that are made by two leaders in the industry: STATSports and Catapult. That said, while the research is only now being planned for launch, there are already a large number of teams that are using wearable technology during their practices. In fact, the majority of teams are using wearables in one form or another in order to gain invaluable data for analysis.
The wearable technology typically worn by NBA players during practice is worn underneath the jersey.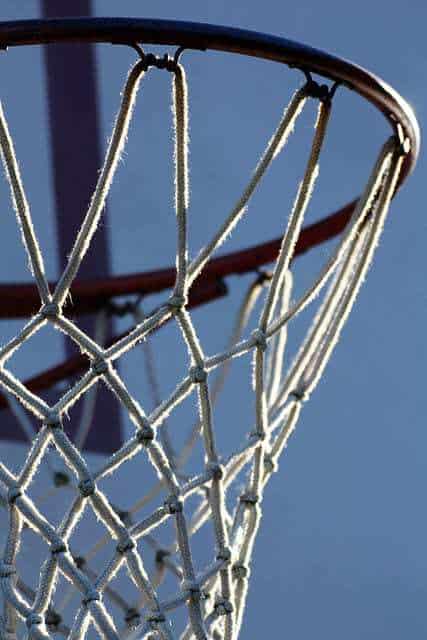 These wearables are worn under the jersey of the player and weigh under one ounce. They are capable of tracking a number of different types of data, including basic movement data such as the running speed of the player and the distance traveled. However, the trends that are being watched aren't focused exclusively on the movements of the players as much as they concentrate on understanding the health and fatigue impact of those movements.
By understanding the movements of the players in a typical game and the impact that they have on those players, it becomes easier to be able to create an effective game strategy that will have the players performing at their best while avoiding injury.
A number of general managers and other key people have been privately pushing for the use of wearable technology in the games themselves, not just the practices. However, they also understand that in order to make this happen, the league must bargain collectively with the players' union. The main concern that the players' union that has been expressed, so far, is with regards to the access to the information that is collected: how would it be stored, how would it be used, and who would be able to see it.