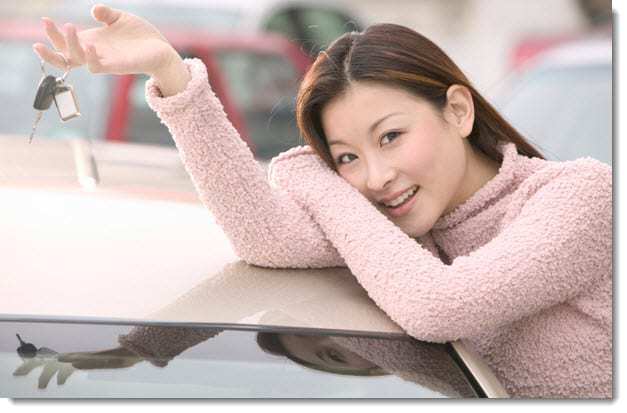 Leading business travel car rental company, National Car Rental, has announced that its Emerald Club Executive Elite members now have an exclusive offer for a 2012 Toyota Avalon sedan, through the use of a QR code decal.
There are 5,000 of these vehicles which are now available for those members to rent from 25 airport locations from now through August 2012. This new program underscores the commitment that National has made to offering frequent business customers premium vehicles.
The Emerald Club at National Car Rental, is the first frequent renter program in the industry, and offers a number of different benefits such as the ability to bypass the counter, use e-receipts, and benefit from the Drop & Go service.
The Avalons will each have a QR code decal posted on them as an element of the National Car Rental OnRamp marketing campaign to boost renter engagement. When Executive members of the Emerald Club use a smartphone to scan the barcode, a mobile optimized site is launched, allowing those members to learn more about the vehicle, as well as to locate a nearby dealer in case they are interested in purchasing a vehicle of the same make and model.
The QR codes can be found on all of the vehicle side windows as well as on key tags, so that it is not only the occupants who have access to the information.
According to the National Car Rental assistant vice president of marketing, Rob Connors, "Exclusive car rental rights to a premium vehicle is a unique value-added offering that National is bringing to its customers."