Retailer to shut down its website in favor of its mobile endeavors by the end of the year
Online retailer Myntra is looking to retire its presence from the web in the near future. The Indian retailer will not disappear entirely, however, as it will become a mobile-only company by the middle of this year. In order to accomplish this task, Myntra is rumored to be making three acquisitions that will support its move toward the mobile space. The growing mobile commerce scene in India may be one of the reasons behind the endeavor, as well.
Myntra looks to make acquisitions that can make its mobile presence more powerful
Myntra has reportedly set aside some $150 million for acquisitions. The company has been showing interest in startups in the fields of data analytics, visual recognition technology, and social crowdsourcing. Such startups could help the company launch a mobile application that will be well favored among consumers that are interested in mobile commerce and shopping from their smartphones or tablets.
Company receives much of its traffic from mobile devices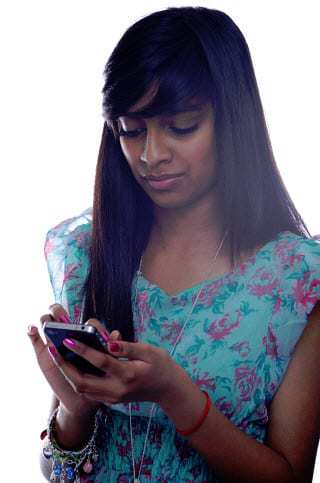 Myntra claims that some 80% of its traffic and 60% of its sales come from mobile devices. The company plans to have 90% of its sales made through its mobile app by the end of the year. When the company reaches this milestone, it will shut down its official website, focusing exclusively on its mobile endeavors. Because much of its business already comes from mobile consumers, the lack of an e-commerce website may not be a detriment to the company.
Mobile commerce is growing quickly throughout India
Mobile commerce has begun to flourish in India, where the rapid adoption of smartphones has enabled more people to use these devices to purchase products online and at physical stores. India is considered one of the fastest growing mobile commerce markets in the world and consumers have shown favor for the convenience of mobile payments. Myntra may face strong competition in the mobile space, as it has become crowded with numerous retailers looking to engage mobile consumers and support the continued growth of mobile commerce.