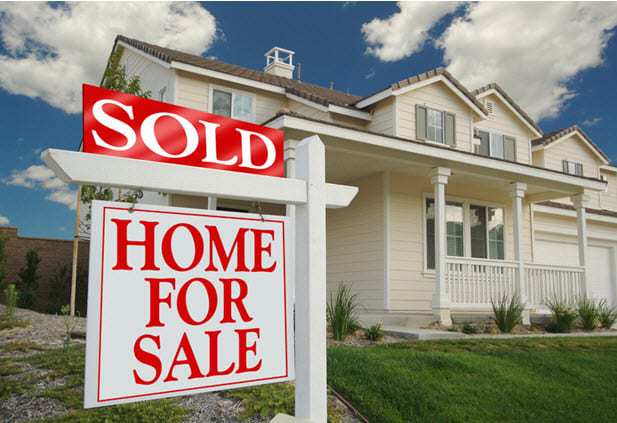 A leading real estate company in Jacksonville and St. Augustine, Florida, has become the most recent addition to the growing number of realtors using QR codes to promote their properties. Davidson Realty Inc., has begun adding QR codes to their signage, flyers and business cards. The realtor has long been known for its innovative strides in the industry, utilizing social networking and burgeoning technologies to help buyers find the right homes.
They are looking to keep their edge in the market through use of the codes. In the past, mobile technology has helped them grow even in the throes of a less than optimal housing market.
"With this new technology, home buyers can scan the code and take a virtual tour right from their phone," says Davidson Realty president, Sherry Davidson. The realtor will be adding the codes to all their listings, offering pictures, video and text to those scanning them.
Analysts are suggesting that the use of QR codes will be nearly mandatory in the future as older technologies become obsolete and more people make the transition to using smart phones. The majority of QR scanners available to smart phones are free and generating the code itself can be done for little more than $10.
QR codes are still relatively new in the U.S. having seen prolific use in Japan and Europe. Consumers are curious and enthusiastic of the new technology but some do not readily grasp the concept. Some are dismissing the technology as little more than a novelty as any of the information attached to the code can be found easily online.
For now, Davidson Realty is seeing success in implementing the code and will continue to experiment with its usage in the future.