This has become another way in which this external battery pack stands out from the rest.
Mogix is a company that has worked hard to ensure that it – and its flagship 10,400 mAh portable phone charger – stands out from the rest. In a crowded market, it's not always easy to be noticed. However, that's just what this company has accomplished. Its latest step in this direction is to offer international shipping options on their official website, MogixAccessories.com.
This is a rare opportunity for shoppers outside the United States to buy a portable battery charger.
International shipping may not be a big deal for certain categories of products such as clothing or cosmetics, but when it comes to top tech like a portable phone charger, the situation changes. The backup battery pack companies that offer this option are few and far between. As a result, Mogix found itself inundated with requests from customers in countries outside the United States, such as Canada, among others.
Mogix listened to these requests and responded. Now, customers shopping at the company's official website can ship to themselves or to gift recipients in other countries around the globe.
This will allow customers worldwide to order the popular portable phone charger and other Mogix products.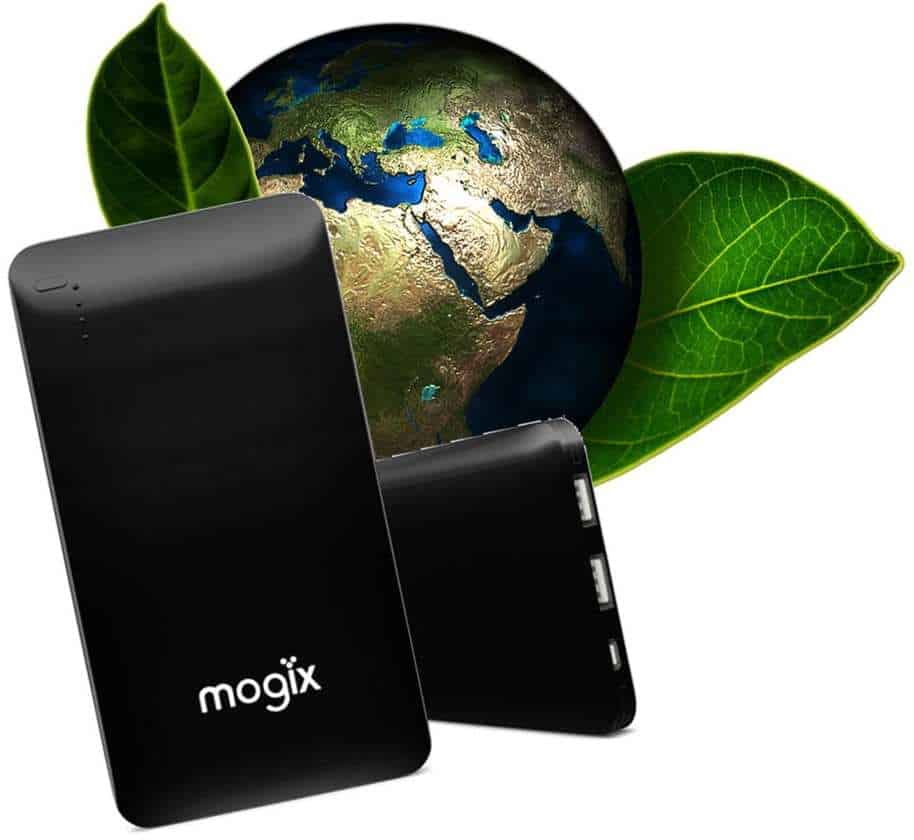 "We're making it as easy as possible for our customers to send gifts or just buy for themselves. They can shop with confidence through PayPal's secure payment options and ship wherever they'd like with our new international shipping. We're thrilled to offer these opportunities when so many other companies don't," said Angela Linders, top Sales Manager at Mogix.
Linders also underscored that Mogix's success isn't just about its exceptional products. Though their Mogix Slimfit 10,400 mAh external battery charger is the smallest and lightest at that high capacity and offers dual charging ports, Linders points to the company's customer support, as well. Mogix boasts a 4.6 star (out of 5 stars) customer service rating and pays close attention to its customers' praise and requests. This has allowed them to remain ahead of the curve in offering what people want, where they want it.
Similar to the new international shipping options, Mogix has also announced that it will soon be launching another model of its 5,000 mAh portable phone charger and offers free domestic standard shipping for its entire product line throughout the entire length of December. Mogix products can also be purchased on Amazon.com, eBay.com, Jet.com and Wanelo.com.