The power bank company has taken a unique tack to discount its devices well ahead of Valentine's Day.
The battery bank company, Mogix, that features a dog as its mascot – a Jack Russell Terrier with the same name as the company – issued a press release, yesterday, to announce its "After Christmas, After New Year and Before Valentines Sale!"
The company is providing the opportunity to mobile technology users to save when purchasing multiple power banks.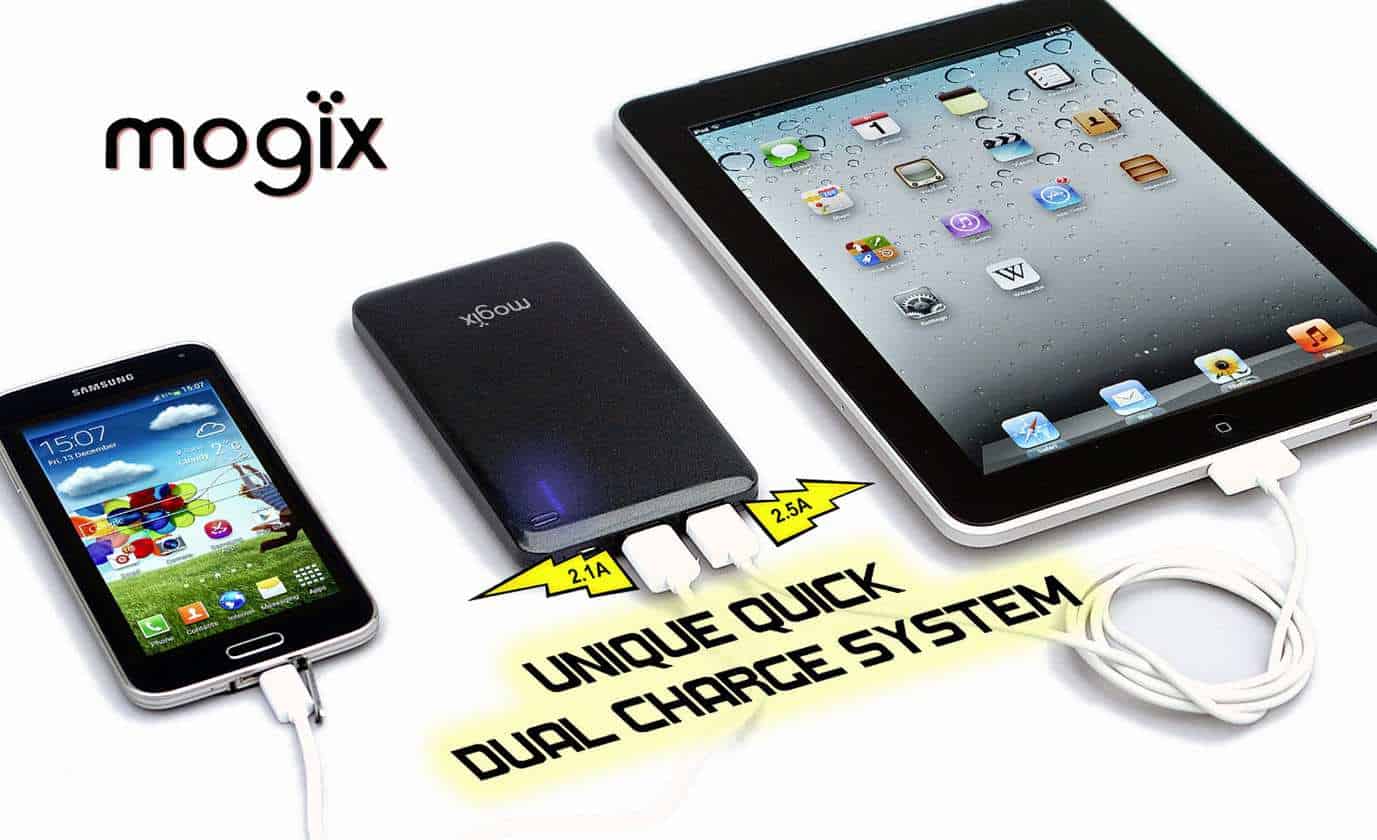 The logic behind the deal is that some of the most popular tech gifts to have been received, last year, for Christmas were smartphones such as the iPhone 6 Plus, the Samsung Note, and other devices that are larger in size and that also have a larger sized need for a charged battery. As these expensive devices were popular at the end of December, it now makes sense that gadgets such as a good quality battery bank should become important with the start of this year.
In this light, Mogix is selling its battery bank at a discounted price, to the benefit of early Valentine's Day shoppers.
The sale starts today, Wednesday, January 7. Its end date has not yet been announced. For people who would like the buy themselves – or themselves and a special Valentine – it seems that acting sooner, rather than later, would likely be the wisest strategy, as the company could cut off their savings event.
The Mogix mobile charger sale has two primary offers: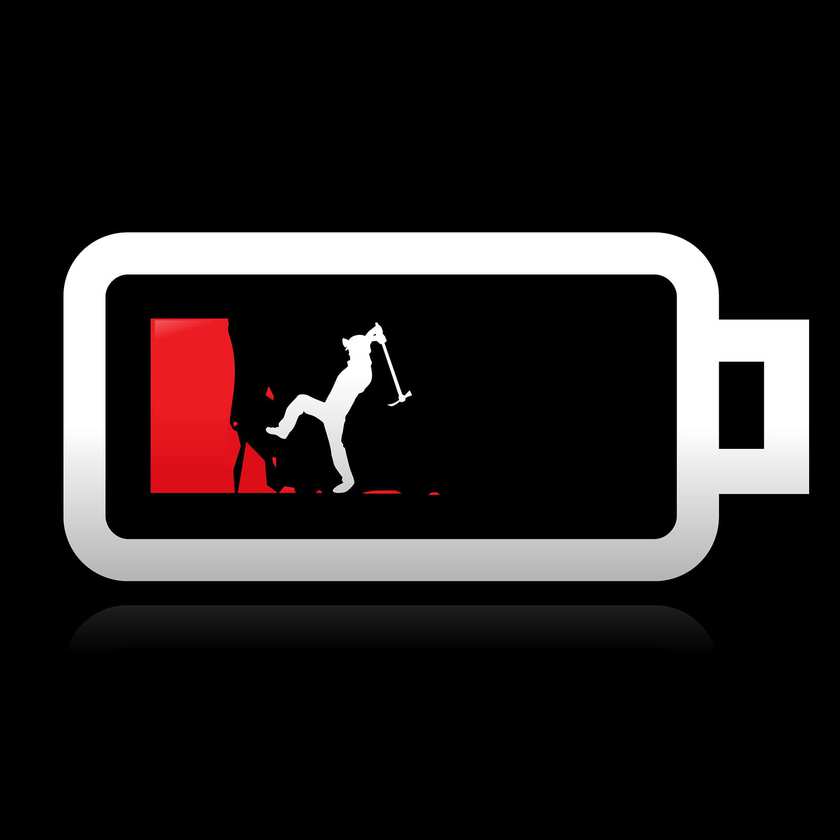 • The first offer is to buy 3 and receive one for free. To do this, the customer adds 4 of the portable battery charger to their cart and enters the FREEGX22 code during the checkout process.
• The second offer is for buying only 2 external battery banks and saving 15 percent off the order. This is done in the same way, by adding 2 of the devices to the cart and then entering SAVEON22 at the checkout.
• Shipping is free within the United States
• The product comes with a 100% money-back satisfaction guarantee
1. Simply Go to: http://motechspot.com/mobilecharger
2. Add the correct amount needed in your cart for the deal you want.
3. Then just add the above coupon code in the promo/gift certificate area.
The Mogix battery bank is slim and lightweight, but at the same time, it holds enough juice to recharge most smartphones about 5 times before it needs to be plugged in. This makes the sale a good time for consumers to pick up the chargers at a discounted price as gifts for people who are addicted to their mobile devices who received new ones at Christmas. This Middle Mania Sale could be the start of an annual trend of accessory sales occurring after the main gadgets are given at Christmas.
Company Info:
Mogix Accessories, Los Angeles CAwww.imogix.com or www.mogixaccessories.comEmail: [email protected]