Harper Reed and Dylan Richard launch a new mobile commerce company
Harper Reed and Dylan Richard, technology experts that have produced several innovative platforms, have launched a new company called Modest. The new venture aims to revolutionize mobile commerce, using new software and technology that could make this sector more robust. Modest is backed by Eric Schmidt, an executive chairman at Google. According to Schmidt, Modest is prepared to create a major shift in the mobile shopping experience, which could have an effect on the rest of the mobile commerce sector.
Platform aims to make it easier for retailers to engage a mobile audience
Modest is meant to allow retailers to create their own mobile application stores. They can also use the platform to introduce mobile commerce support in existing mobile apps in a matter of minutes. One of the significant changes that Modest seeks to bring to the mobile shopping experience is the removal of shopping carts. Modest does not support shopping carts, instead opting to use a "purchase grouping window." This involves grouping together purchases that a consumer makes in a given period of time. Shopping carts are sometimes considered inconvenient for mobile shoppers, especially when glitches occur and delete the products in these digital carts.
E-commerce may be lacking in innovation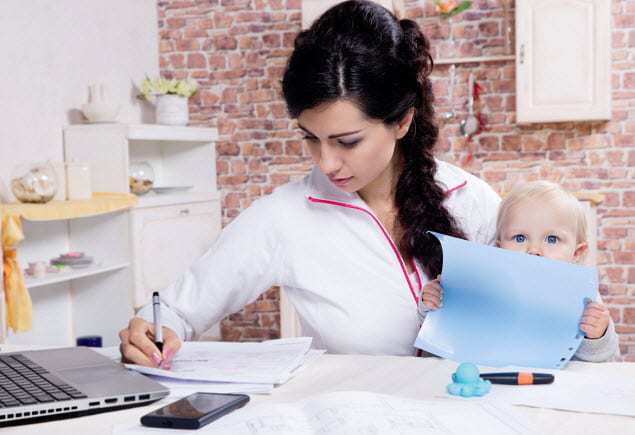 According to Harper Reed, e-commerce has not experienced much change in the past 15 years. While mobile technology has advanced quickly, few innovations have been made in the digital commerce space. Despite the fact that smartphones are becoming one of the preferred shopping methods among consumers, online retailers have done relatively little to become more progressive in the e-commerce sector, which is why Modest may be needed for e-commerce to experience a new period of innovation.
Growing fame of mobile commerce creates an opportunity for Modest
According to a recent report from IBM, mobile now accounts for nearly half of all e-commerce sales. Consumers have shown clear interest in mobile shopping, and Modest aims to take advantage of this and bring more innovation into the mobile shopping space. Modest is currently offering free service for the first six months to iOS platforms that are engaged in mobile commerce.