Half of consumers say they wouldn't use this feature if it came with an added cost attached to it.
All age demographics are using their mobile wallets to an increasing degree for the purpose of bill payments.
Consumers enjoy the convenience of being able to pay their bills whenever and wherever they want.
There is certainly an advantage to using mobile wallets when compared to now outdated methods of paying bill such as writing a paper check and mailing it or heading to the bank or institution to make a payment in person.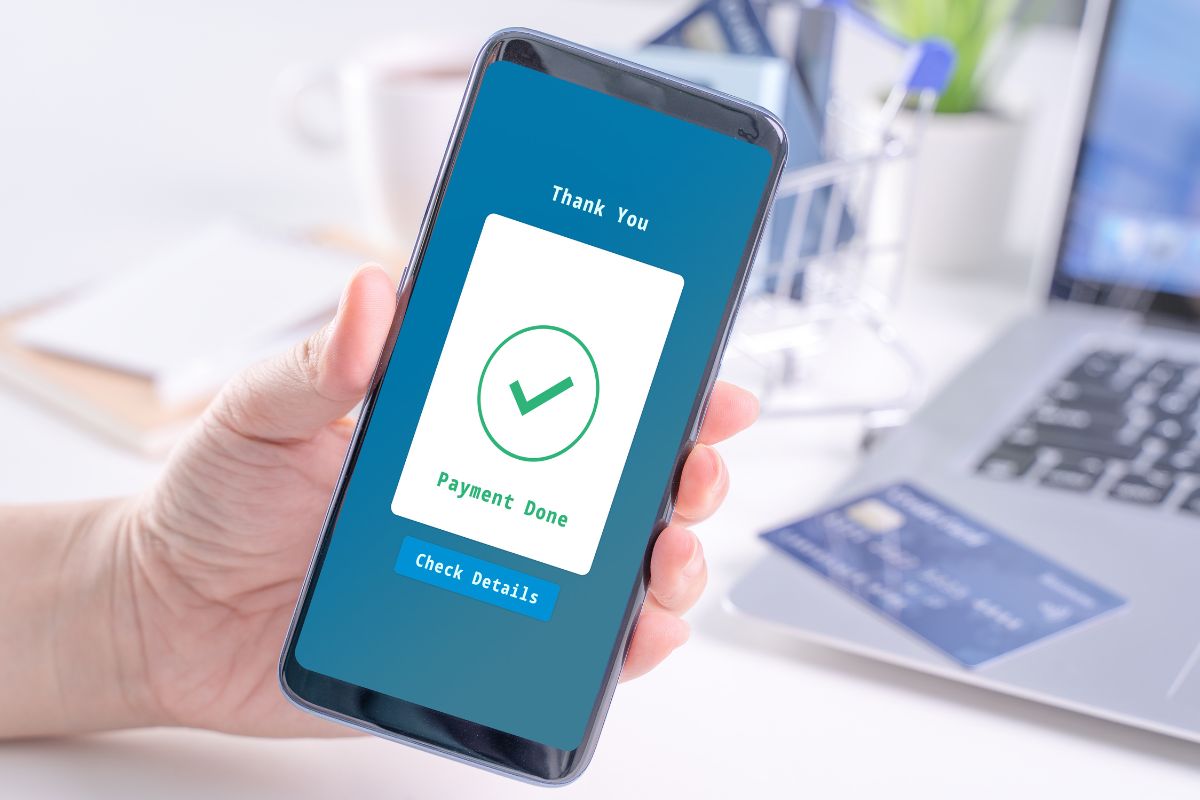 A recent study called Digital Bill Payments: Frequent Mobile Wallet Bill Pay Users the Most Satisfied was conducted by PYMNTS and ACI Worldwide. What they found was that people do enjoy the convenience of the use of this technology, and that this was clearly illustrated by the 11 percent growth rate measured across all demographics between the third quarter of last year and the first quarter of this year.
The majority of people who use mobile wallets to pay their bills use PayPal for this purpose.
According to the study, 51 percent of consumers who use this technology for that purpose use PayPal. This makes that one method the most popular. That said, the convenience of that platform and the majority of other FinTech platforms with bill payment options comes with fees.
The research determined that 46 percent of these services have a flat fee, a fee based on the bill's total percentage, or some combination of those two factors. The average users end up paying $14.80 in flat fees or 1.5 percent of their total bill amount when they use those convenience features.
Though almost half of the consumers who participated in the study said that they paid the fee in exchange for the ability to use the technology that way, the remaining half said that it wasn't worth it and that it was unlikely that they would use mobile wallets to pay their bills if it meant that they would have to pay for the privilege.
This could mean that at some point – possibly not long from now – the growth rate in the number of users adopting this technology will begin to slow or even plateau.