First National Bank of Omaha and Visa have teamed up to create a digital payment experience customers will like.
First National Bank of Omaha (FNBO) and Visa have announced a new collaboration for the purpose of offering customers an improved mobile wallet experience.
They announced that it offers instant account credential delivery to the user's digital account.
What makes this mobile wallet experience different is that it doesn't require users to have to download an app. They will receive instant account credential delivery without needing to add anything to their devices.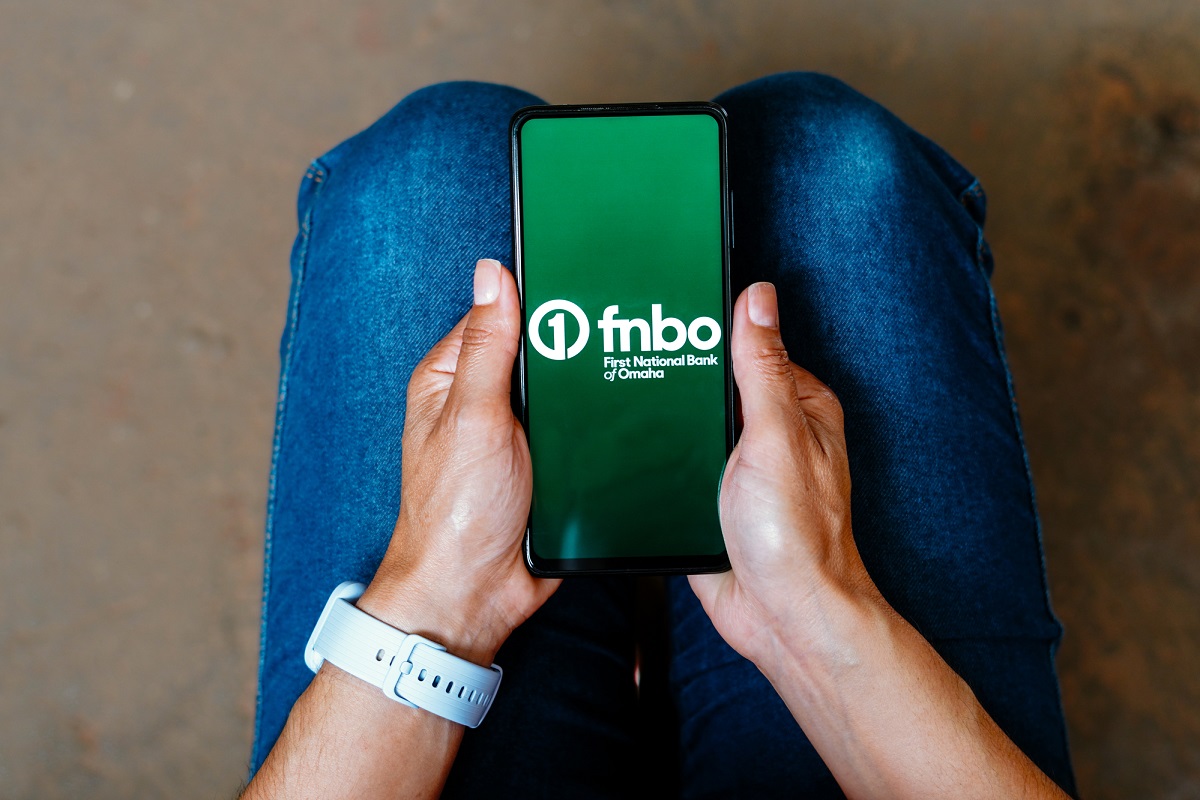 Instead, users receive an account number that is automatically included in their digital payment profile as soon as they apply for a card and are approved. This allows them to use their new card right away from an existing wallet app. According to the bank, they are among the first issuers to provide the service to their customers.
Companies are aiming to offer a smooth mobile wallet experience to encourage user adoption early.
"In today's culture of immediacy, speed to wallet is critical," said FNBO executive vice president Jerry J. O'Flanagan. "We are excited to have partnered with Visa to create a solution through instant digital issuance that delivers account access with the touch of a fingertip."
The official press release announcing the service said that users are able to apply through participating partners using a QR code scan. From that point, they receive a notification when they are approved and will have instant digital access to make payments using their account.
"Creating a seamless experience is key in today's fast-paced landscape," said Visa head of global core products Tolan Steele. "Together with FNBO, we're committed to creating innovative products like instant digital issuance for consumers' digital wallets, while maintaining convenience and security."
The new partnership has occurred at a time in which the use of mobile wallet technology is becoming mainstream and has become increasingly popular for transactions such as bill payments. This popularity is rising across all age demographics as the ease, speed and convenience appeals broadly, particularly in comparison to paper checks and other legacy payment methods.