The completely overhauled "super app" will include all new options, services, and messaging.
PayPal has given the go-ahead to move toward the launch of its newest mobile wallet app, which is expected to come with a full spectrum of additions.
This digital payment application is now considered to be "code complete," said the PayPal CEO.
Dan Schulman, PayPal CEO, discussed the new mobile wallet app during the second quarter earnings call last week with investors. He called the application "code complete" and said that PayPal was preparing for a slow roll out. The company expects the upgrades and updates to be fully executed in the United States. This will include financial services, payment services, shopping and commerce tools, and new options will arrive with each coming quarter.
This is neither the first time the company has discussed the application or its ambitions to roll out a "super app". This will lead the company into a new direction which some have called an American version of WeChat or Alipay in China or Paytm in India. Comparable to those exceptionally popular applications, PayPal's goal is to provide a range of different consumer services all in a single place, far from being limited exclusively to mobile payments.
PayPal has hinted at potential features of the mobile wallet app in previous quarters.
Among the features the company has previously said could be expected in the digital payment application include features such as check cashing, direct deposit, bill payments, budgeting tools, crypto support, buy now/pay later functionality, and subscription management. Following its $4 billion Honey acquisition in 2019, it is also quite likely that it will be integrating commerce tools, as it obtained many through that purchase.
Until now, Honey has continued to operate as a standalone website, browser extension and website. However, the super app may work more of those deal-spotting functions, price tracking features and other options into its core experience.
On the earnings call last Wednesday, Schulman said that the mobile wallet app would also provide other features such as early access to direct deposit funds, high-yield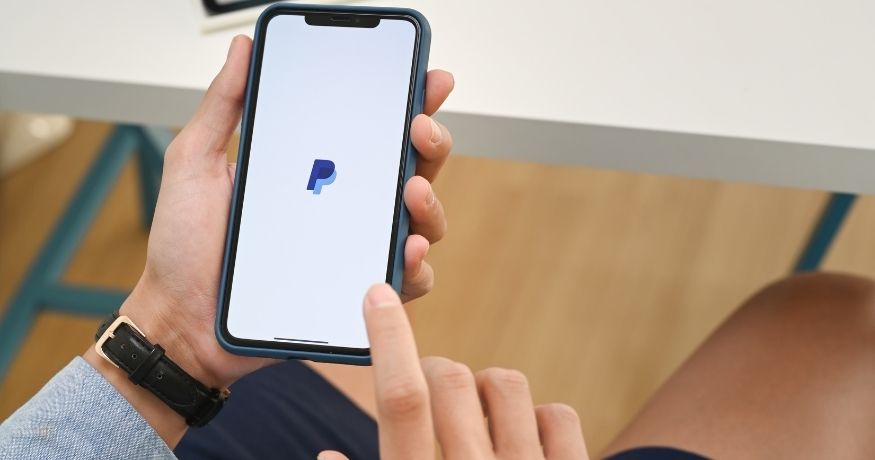 savings, and messaging functionality outside peer-to-peer payments, indicating that the user interface could be used for messaging and chatting directly with friends and family.