Travelers love to use their smartphones to book their trips, even more than the average retail shopper.
Mobile travel booking has become extremely popular, to the point that 89 percent of all online reservations come from smartphones and tablets. This figure is considerably higher than the average rate currently seen among retail shoppers.
A new Travel Insights Report revealed details regarding online and mobile travel bookings.
The report indicated that 60 percent of business travel registrations are completed by way of a mobile app. Moreover, 89 percent of last minute registrations are made by mobile travel booking. The report included an analysis of data from more than 1,800 travel advertisers worldwide.
This allowed the analysis to examine over 3 billion bookings completed via desktop, mobile apps and mobile websites. They occurred within 59 countries worldwide. The research was conducted for the Travel Insights Report by Criteo. It pointed out that mobile commerce has experienced a striking increase in the travel industry.
When it comes to the use of mobile travel booking apps, there has been a 41 percent year over year increase.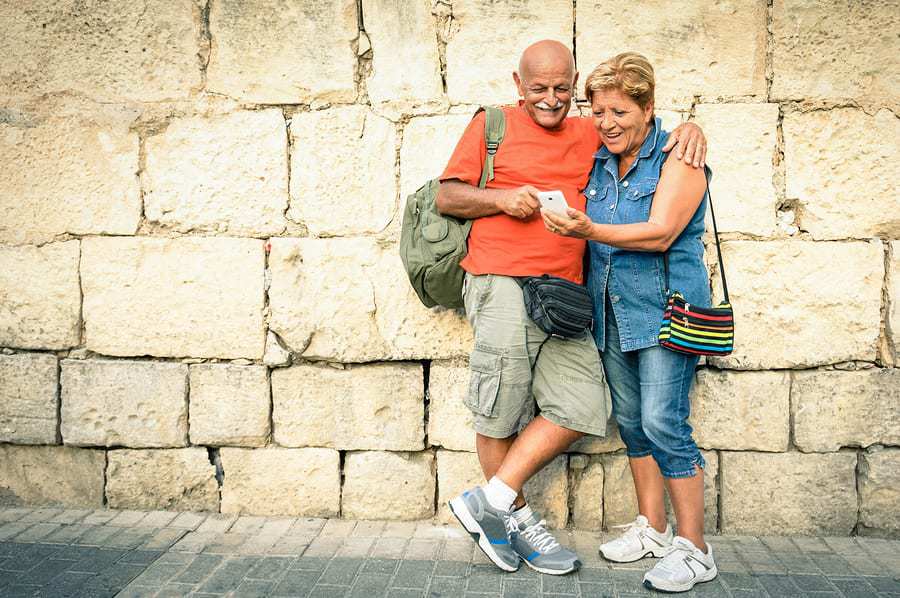 These mobile apps produce a conversion rate that is five times higher than the industry average over the mobile web and twice as high as that over desktop.
So far, mobile bookings make up 25 percent of reservations online in Europe while they make up 22 percent in North America. Online Travel Agencies report that 45 percent of their bookings are made by way of smartphones. Suppliers, on the other hand, see a much lower rate of smartphone use for their bookings, at only 16 percent. This has encouraged travel companies to give a higher priority to maintaining and improving their mobile customer experience.
Mobile travel booking is particularly popular among people who are looking for overnight stays and last minute savings opportunity. This suggests that the devices are the top option for people who are looking to make a reservation right then and there for travel or accommodations they will be using imminently, as opposed to bookings made by people who are creating travel plans several months in advance. Mobile comprises up to 33 percent of last minute and overnight stay traffic.