A new report reveals that consumers prefer mobile shopping.
Criteo's Global Commerce Review for Q2 of 2018 has revealed that mobile transactions are dominating online transactions. The report found that over 50% of online transactions made in many countries are now performed via mobile.
Criteo analyzed data from more than 5,000 retailer in over 80 countries.
The report took into account the activities, behaviors and preferences of shoppers across all devices and browsing environments. The data used, from which the company drew its conclusions, came from over 5,000 retailers in more than 80 countries, Search Engine Journal reported.
Through their analysis, Criteo also discovered that when it came to mobile transactions, mobile apps significantly push online sales, with a 30% year-over-year increase in the share of in-app transactions.
Consumers prefer making mobile transactions via apps to mobile websites.
According to the report, it is more likely that a consumer will convert when shopping on a retailer's dedicated app compared to their mobile website. For instance, in North America, the conversion rate of shopping apps is more than three times higher compared to mobile web.
It was found that of online-only retailers who promote their designated app, 31% of mobile transactions occurred from consumers purchasing in-app. This number reportedly more than doubled in regard to omnichannel retailers who make a concerted effort to actively promote their mobile app. For these actively promoting retailers, 65% of their transactions are made via mobile purchases.
The report also learned that when it came to offline sales, retailers that combined their offline and online data were able to apply more than four times as much sales data to improve their marketing efforts.
Across all the countries that were included in the study, mobile commerce showed no signs of slowing down in the future.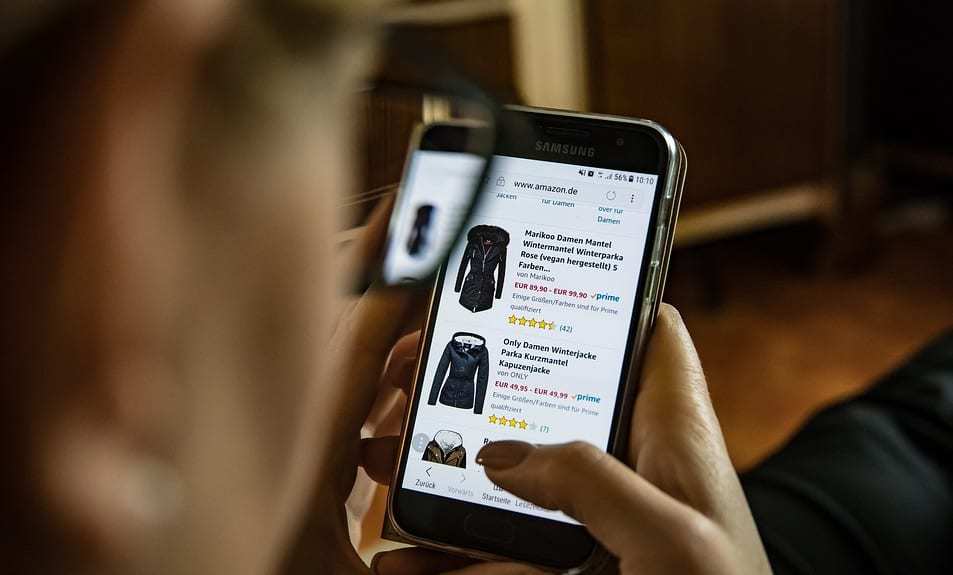 At present, the two areas of the world where mobile transactions dominate are Japan and Northern Europe. Due to the ever-growing popularity of mobile shopping, it is likely that retailers in other countries, including the US, will also be able to benefit from evolving mobile commerce trends and opportunities in the not too distant future.